Five Reasons to Embrace the Super-Matte Surfacing Trend
Five Reasons to Embrace the Super-Matte Surfacing Trend
Subtle, sleek, super-matte FENIX® surfaces are turning heads in a variety of modern home spaces where fingerprint resistance and thermal healing are redefining functional beauty.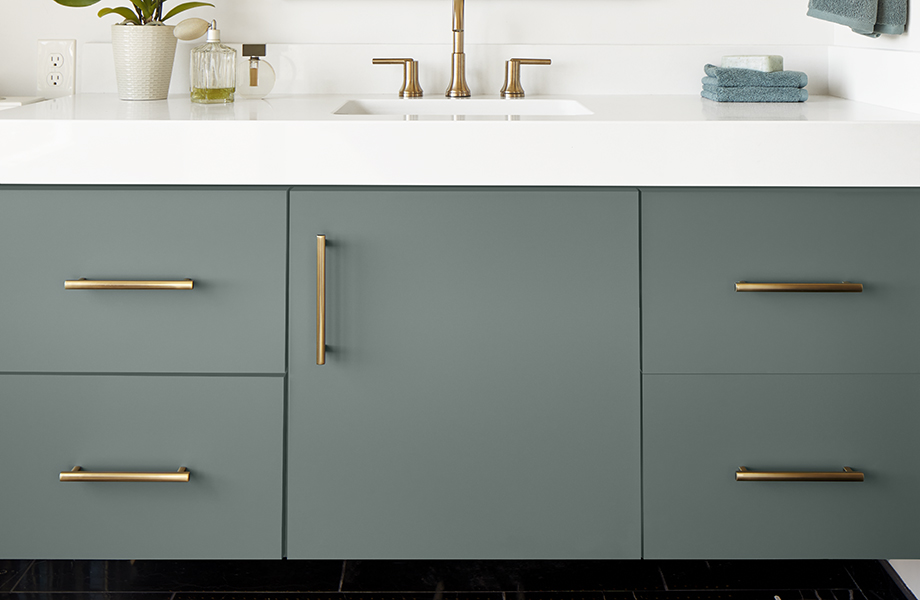 Matte surfaces — and in particular, super-matte surfaces — began making inroads several years ago with black fixtures and cabinet hardware. Appliances followed suit, and now this luxe opaque look touches many components, from flooring and paint to ceramic tiles, cabinets and countertops.

Arpa Industriale's FENIX® line of renewable, super-matte, soft-to-the-touch surfaces enables homeowners to bring this chic, unexpected design choice into their everyday spaces. Formica Group now manufactures and sells the FENIX® collection for designers and homeowners in North America.

Here are five great reasons to explore super-matte surfaces:
1. Allow Other Elements to Shine
Well-balanced designs feature a variety of textures and surfaces which come together as a thoughtful whole. Super-matte cabinets and drawers provide a refined backdrop to highlight the gleam of stainless-steel appliances, hardware and other metallic details.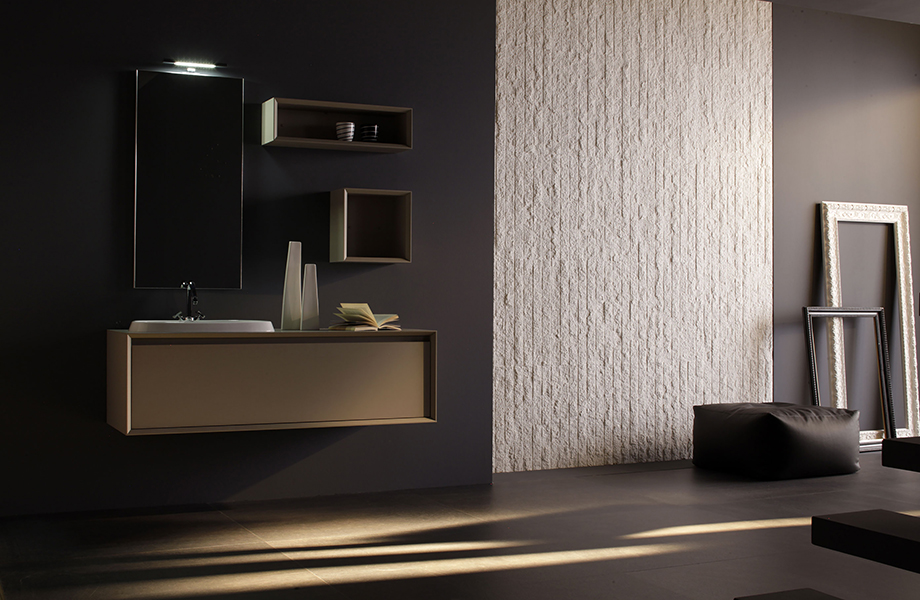 2. Create a Dark and Moody Vibe
With low light reflectivity, super-matte FENIX® surfaces in deep, rich hues offer a strong focal point within today's curated, moody interiors. This approach can create a memorable living area, bedroom or bathroom.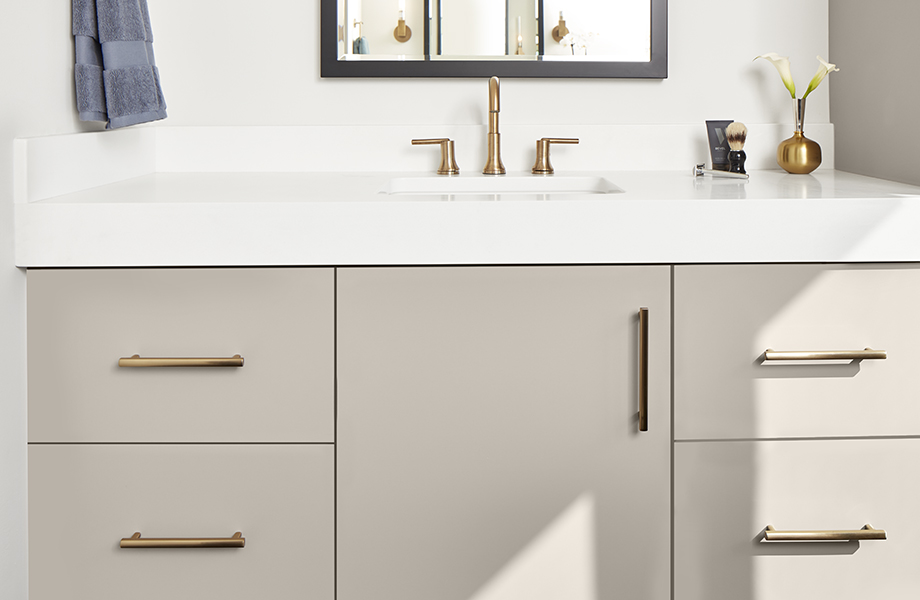 3. Add Lightness and Sophistication
Many contemporary designs embrace simplicity in the form of light, inviting color palettes. FENIX® comes in a range of enticing neutral and pastel shades that enable organic sophistication to be paired with standout metals like copper or rose gold.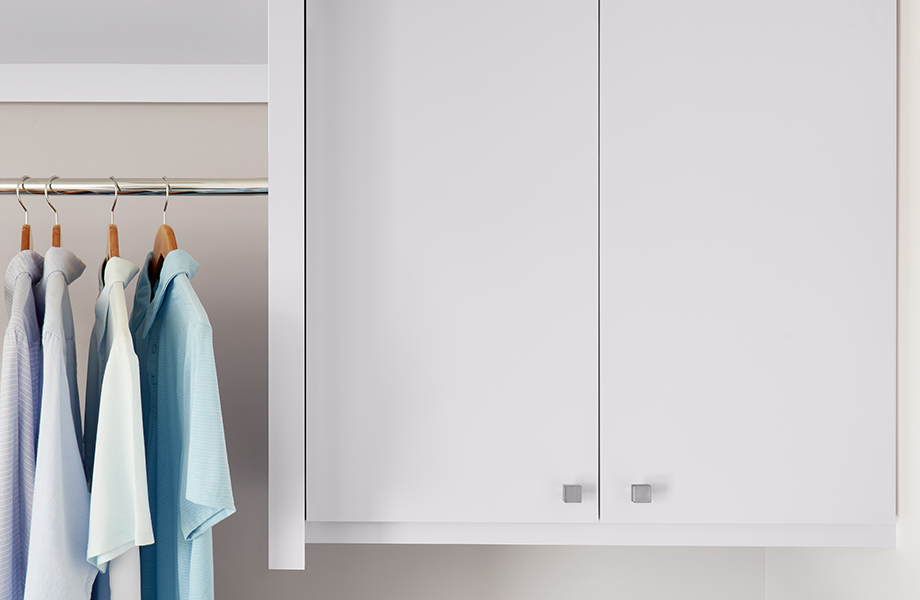 4. Maximize Longevity
Not only are FENIX® surfaces highly durable, but they also offer thermal healing of superficial micro-scratches. In addition, they can be maintained with everyday cleaning products. This makes them an ideal option for high-traffic areas that need to stand the test of time for style as well as functionality.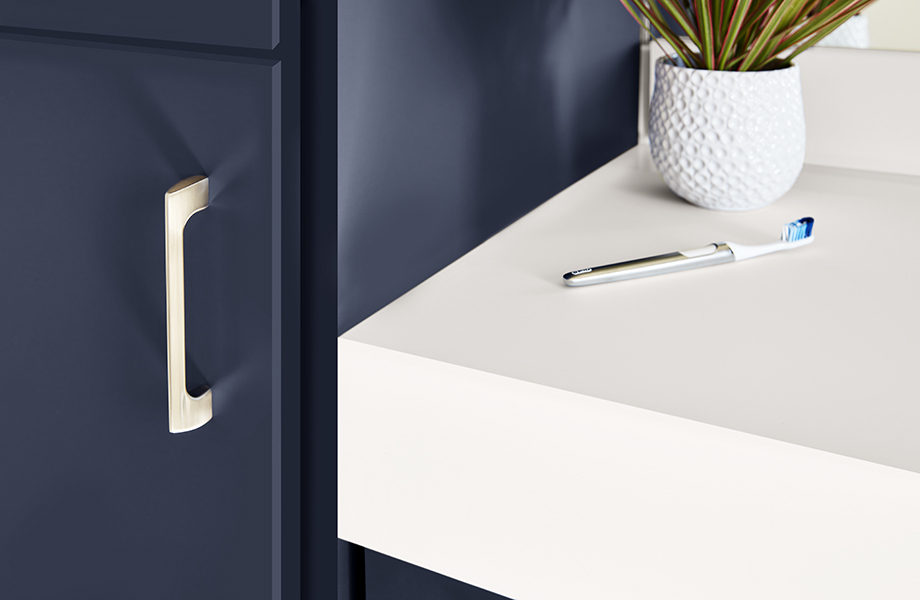 5. Enjoy the Beauty of Fingerprint Resistance
No one likes to see fingerprint smudges marring their elegant matte countertops or cabinetry. Innovative FENIX® materials are anti-fingerprint for a classic appearance, especially for dark surfaces.
Explore the FENIX® Collection of Super-Matte Surfaces
Available in a wide range of memorable colors, the high-tech yet timeless style of FENIX® surfaces is inspiring new and exciting designs in residential spaces.

View the Collection
Take the Look of Super-Matte Surfaces Outside!
If you love matte surfaces and have been eying the exterior of your home for a refresh, Pura® NFC by Trespa could be the siding for you. The low-maintenance, no-paint Lumen décor collection offers a specially engineered façade that allows natural light to be dispersed through the selections in its modern palette. Now you can create the look of natural wood with state-of-the-art durability for long-lasting beauty.

Explore Pura® NFC by Trespa