Residential Design Inspiration & Gallery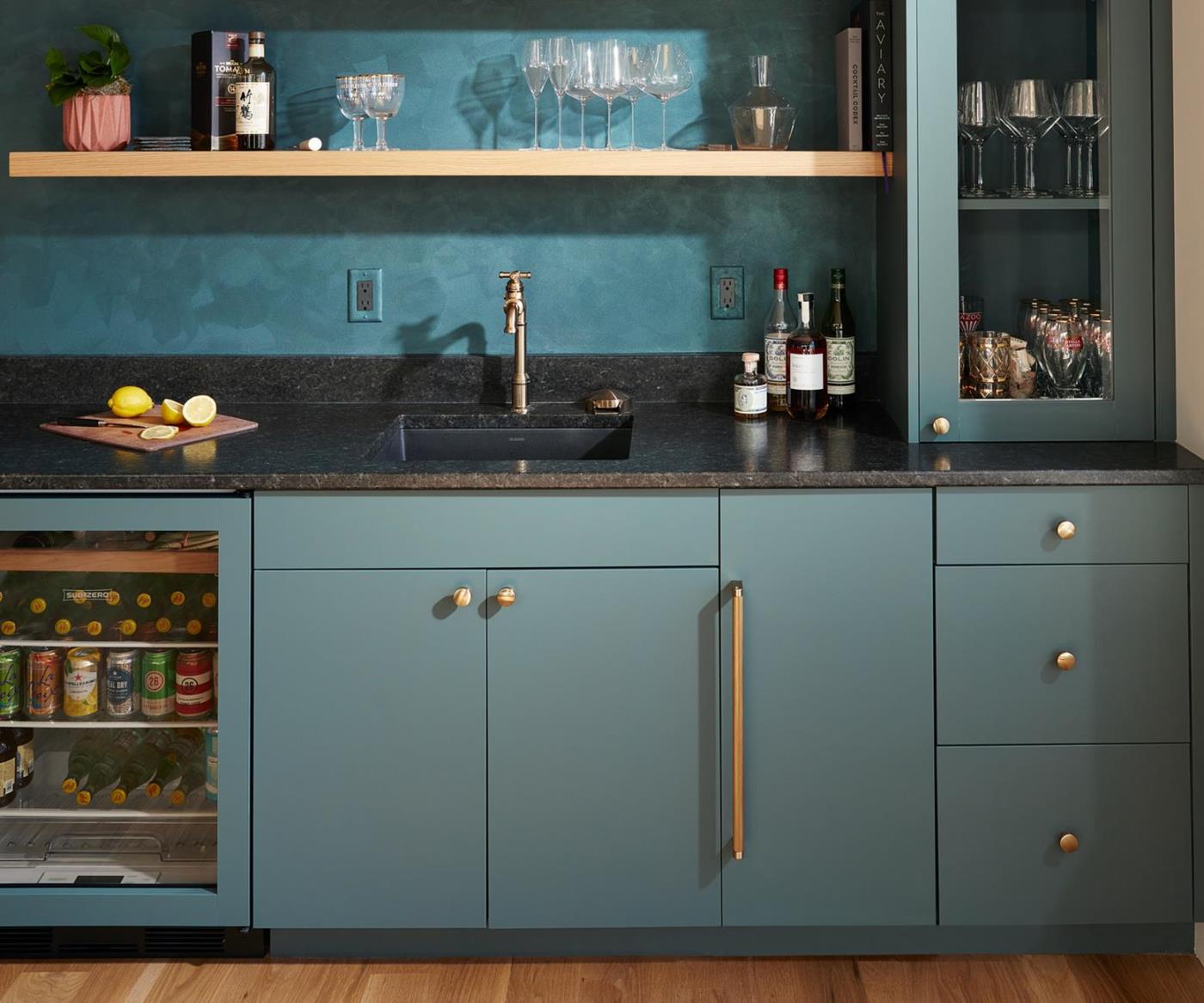 Residential Design Inspiration & Gallery
Our collection of countertop, cabinet, and furniture images will give you endless ideas for your home renovation. Take a look below before browsing our FENIX product range and order your free FENIX samples online once you've made your choice!
Our collection of countertop, cabinet, and furniture images will give you endless ideas on how to use FENIX innovative material in your own home renovation. Take a look at our inspiration below, before browsing our matte and durable FENIX product range. Once you've made your choice, you can order free FENIX samples online to find out the right material for you today.

Struggling to find inspiration for your next residential interior design project? No problem. FENIX residential design gallery contains plenty of inspiration to upgrade your next kitchen, bathroom or office. Featuring a moodboard of ideas for cabinets, countertops, furniture and more, you're bound to find something to help you along the way.

Whether you're looking to work with modern, innovative surface materials for your unique kitchen countertops, or wanting to add a new vanity to your bathroom, we have inspiration for every corner of your home. And if that isn't enough, you can even take a look at our design stories which provide more information on kitchen design ideas, case studies and check out our other articles such as home office design ideas and how to make the most out of your small bathroom.

Need samples? Expand the image you're interested in to find the associated colors, then add samples to your cart from there!


FAQ's
What is residential design?
Residential design is the redesign or renovations of a person's home as opposed to a commercial or public space. Most residential designs are tailored to the homeowners tastes and preferences.

Do FENIX worktops stain?
All FENIX products are built and designed to be anti-fingerprint, thermal-healing, scratch-resistant and easy to clean, making them very hard to stain.

How to clean FENIX worktops at home?
Fenix materials are extremely easy to clean, and many spills or stains can be wiped clean with warm water. In addition to this, as FENIX is a strong material, it can also be cleaned with the majority of household cleaning products. For more information, visit the cleaning fenix surfaces page.

How can I use FENIX products for residential interior design?
FENIX products can be used in various ways around your home. Super Matte, fingerprint-resistant and soft to the touch, they're perfect for worktops, countertops, desks, tables, cabinets and more. Check out our design stories for more inspiration.
Related Links