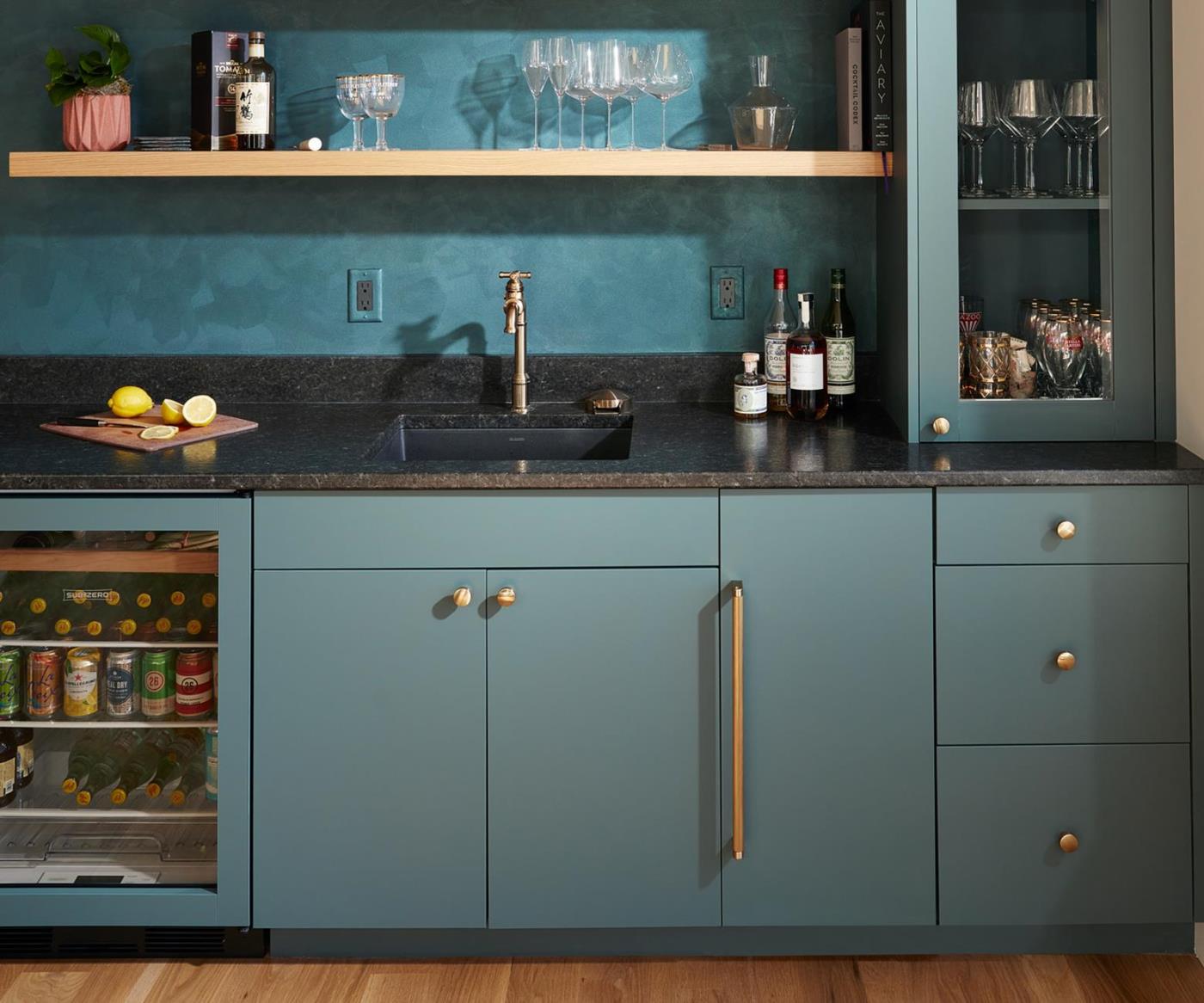 Residential Kitchen, Bath, and Office Inspiration
Our collection of countertop, cabinet, and furniture images will give you endless ideas for your home renovation. Take a look below before browsing our FENIX product range and order your free FENIX samples online once you've made your choice!
Struggling to find inspiration for your next kitchen, bath, or office design? Discover FENIX designs with our moodboard of countertop, cabinet, and furniture ideas.
Whether you're looking to work with modern, innovative surface materials for your unique kitchen countertops, or wanting to add a new bathroom vanity to your home, we have inspiration for every part of your home. You can even take a look at our design stories which provide more information on kitchen design ideas and case studies.