FENIX® Innovative Surface Materials For Interior Design
FENIX® Innovative Surface Materials
At the forefront of modern Italian design since 2013, FENIX® produces innovative surface materials for interior design.
Created by Arpa Industries, FENIX® offers a range of innovative surface materials for interior design that can be used in both commercial and residential spaces, including kitchens, hospitality, healthcare, bathrooms, transportation and furniture. FENIX produces three different product lines, NanoTech Matte (NTM), NanoTech Alloy (NTA), and NTM Bloom, all of which provide the same incredible durability and reliability you'd expect from an innovative material.
FENIX® materials are made from 60%+ paper and 30-40% thermosetting resins. With low light reflectivity, all of FENIX®'s surface materials are extremely opaque, soft to the touch and anti-fingerprint - making them perfect for countertops, worktops, desks, tables and more. Thermal healing of superficial micro-scratches is also possible. All FENIX products are available in different colorways, too, so it's easy to find one that matches the interiors and design of your space.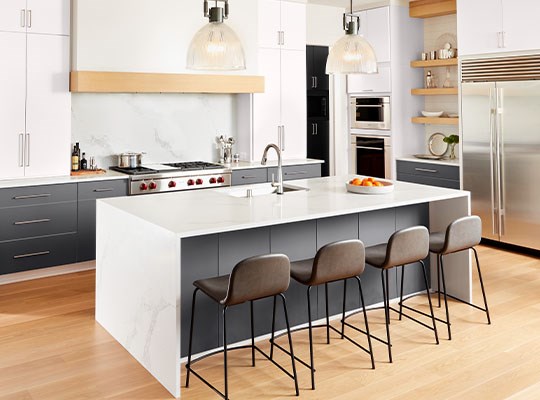 Home Inspiration
Whether it be contemporary-style cabinets or a sleek kitchen island top, FENIX is a beautiful starting point for all your design projects. Find ideas and inspiration here.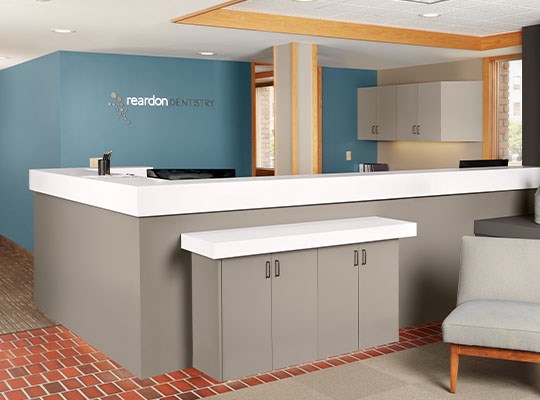 Commercial Inspiration
Versatile and innovative, high performance FENIX surfaces transform any space. Find inspiration for your next project here.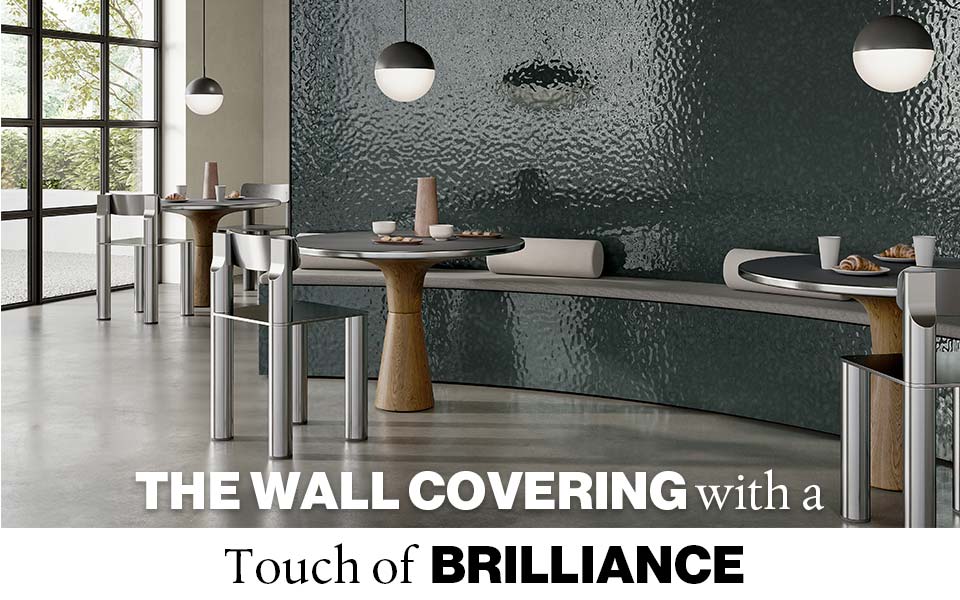 Explore New X-KIN® by FENIX®
Explore innovative wall coverings for interior design, now: DISCOVER X-KIN
Need more information? Call 1-800-367-6422
---
Documents
All FENIX documents and certifications are available on the global FENIX website.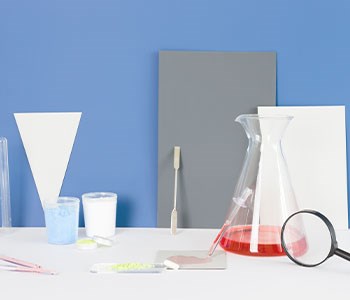 Resources
From handling and cleaning, to sustainability and certifications, view all of the FENIX resources available.