FENIX® Surface Home Design Inspiration
A NEW MATERIAL for Your Home
For your home, FENIX® surfaces represent an elegant choice that combines performance and aesthetics.

Fingerprint resistant and extremely durable, FENIX® surfaces are ideal for home countertops and bathrooms, or for furniture like tables and bookshelves. Whether it be contemporary-style cabinets or a sleek kitchen island countertop, FENIX® is a beautiful starting point for all your home design projects. Find ideas and inspiration here.
Why FENIX®?
Not only is FENIX® soft to the touch, extremely matte, and resists fingerprints, it is also highly resistant to scratches, abrasion, acid based solvents and household cleaners.

FENIX® has a unique non-porous external layer, allowing it to stay neat with simple, everyday care and cleaning methods, making it a remarkable addition to any home.
Learn MORE About FENIX® FOR YOUR HOME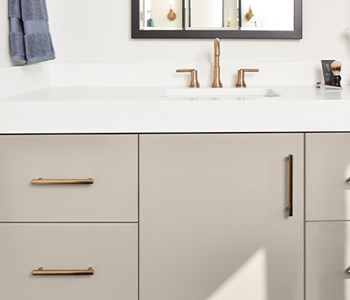 Color Options
These super-matte surfaces can be used on countertops, cabinetry, tables and more to bring a distinctive, color-saturated statement to your home. Choose from over 20 colors to bring your vision to life.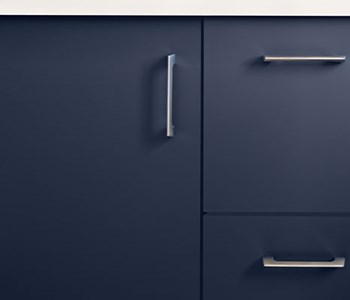 How To Get Started
This article will help you understand how to select and install these innovative, ultra-matte surfaces for cabinetry, countertops and other applications throughout your home.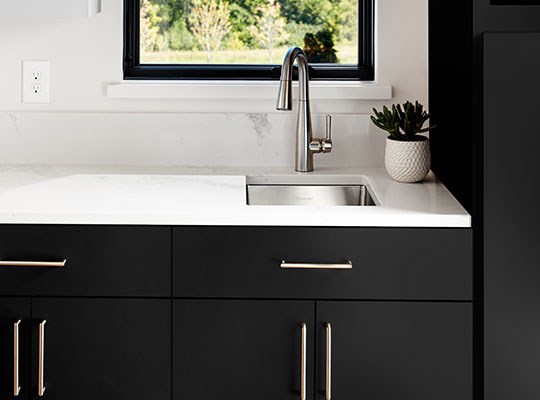 Where to Buy FENIX® materials
Find preferred FENIX® Cabinet Door Partners, distributors and more using the Where to Buy tool.
Be Inspired