How to Buy FENIX<sup>®</sup> Super-Matte Surfaces
How to Buy FENIX® Super-Matte Surfaces
Questions about how to make your dreams for new super-matte cabinets and countertops a reality? This is your comprehensive resource for learning about the process from start to finish.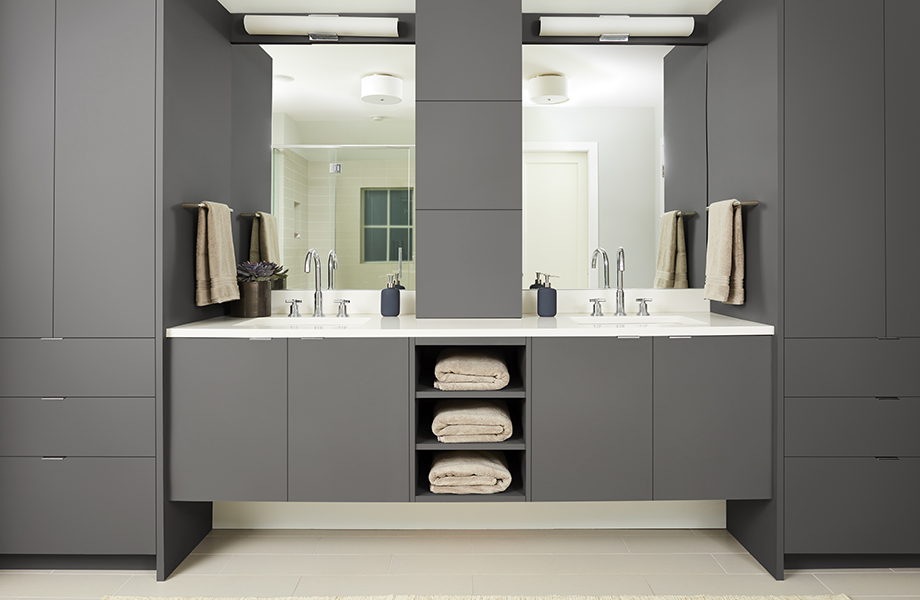 Your Step-by-Step Guide to Super-Matte Surfaces
If you're looking to transform your space with the beauty and functionality of FENIX® surfaces, you're in the right spot! This article will help you understand how to select and install these innovative, ultra-matte surfaces for cabinetry, countertops and other applications throughout your home.
1.
Get Inspired

FENIX® is as unique as your space. Whether you're looking for a Mid-Century aesthetic with vintage metals, a minimalist Scandinavian look with modern detailing — or something in between, FENIX® is a great choice. These super-matte surfaces can be used on countertops, cabinetry, tables and more to bring a distinctive, color-saturated statement to your abode.

But the appeal extends far beyond the visuals. FENIX® is an anti-fingerprint surface, and superficial micro-scratches can be repaired. It's an ideal choice for today's busy lifestyles.

You can browse this design inspiration gallery below to get some ideas, or check out design magazines, home improvement websites and design blogs to spark your interest.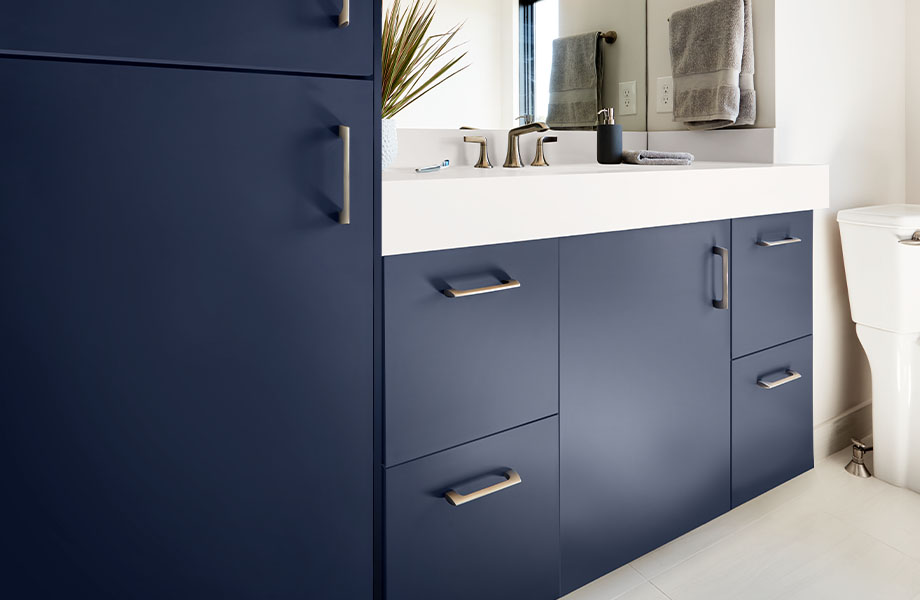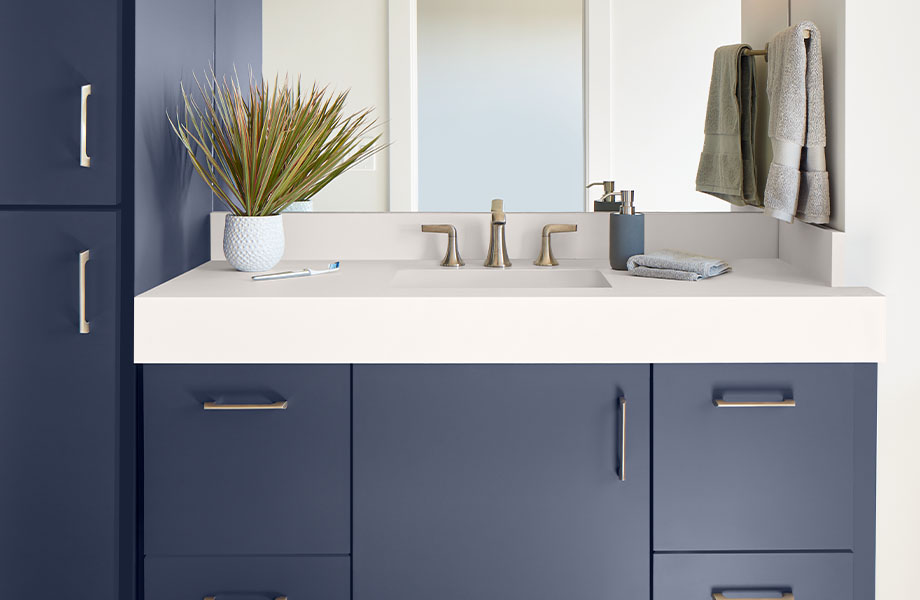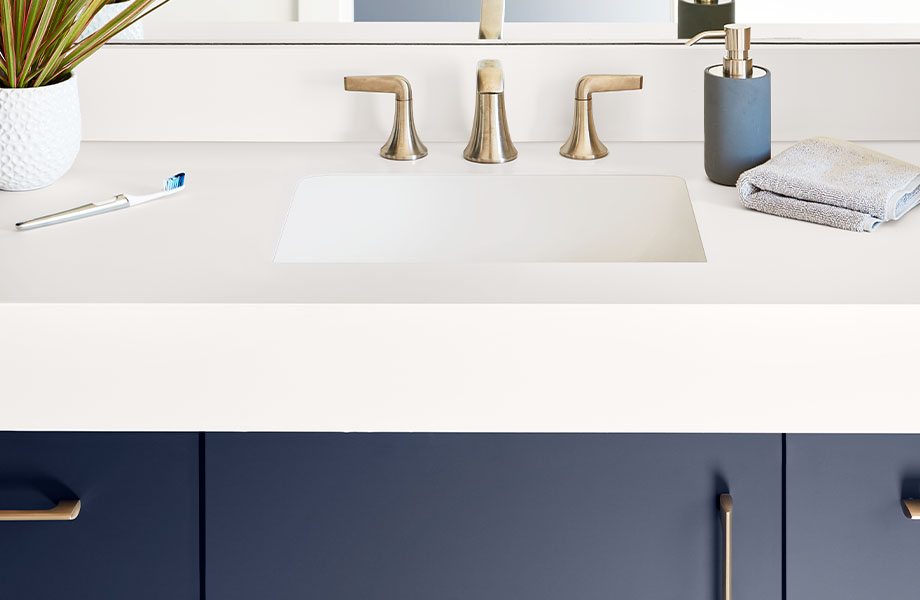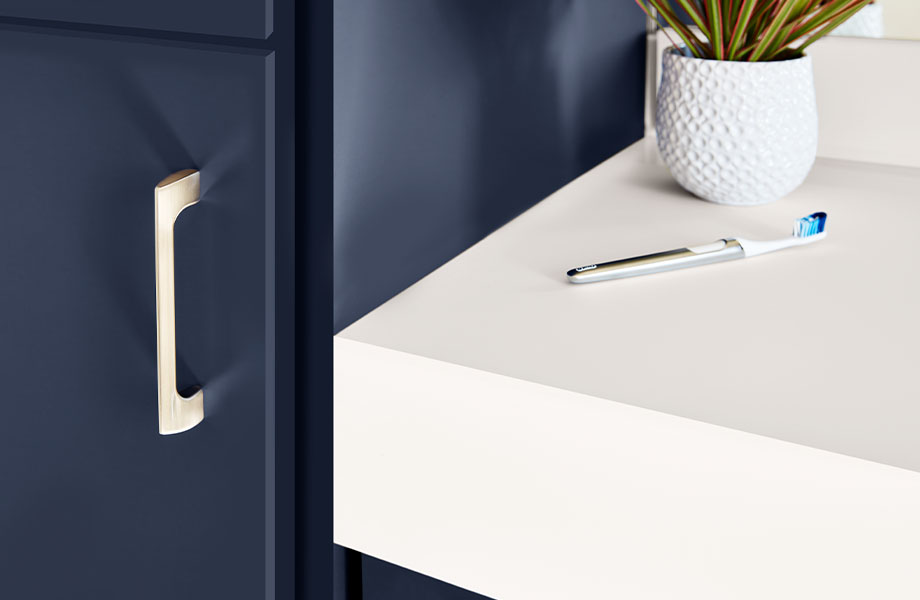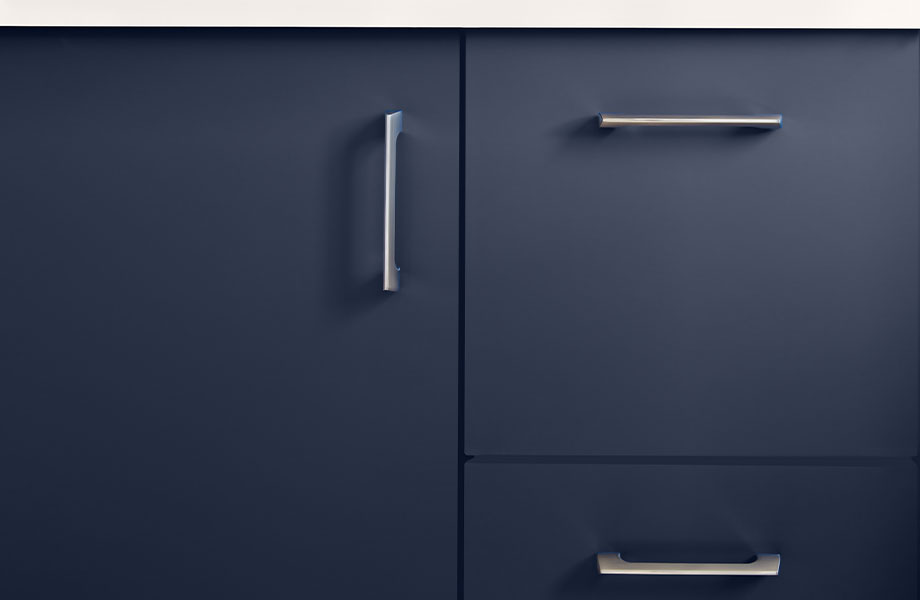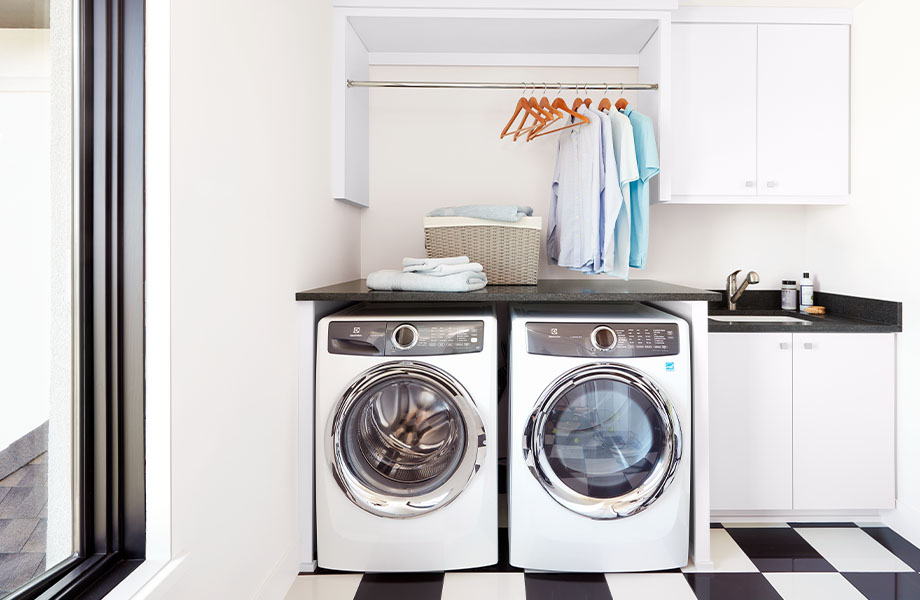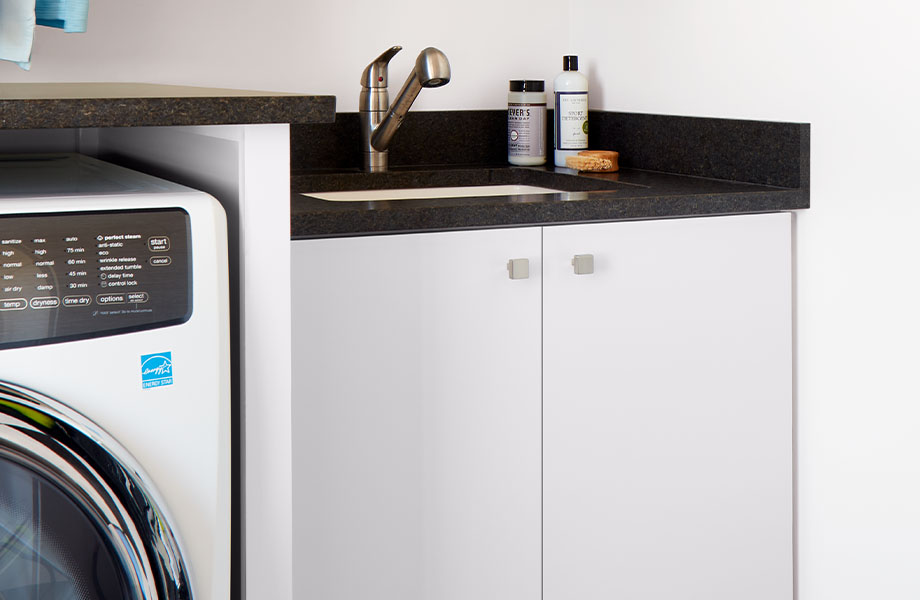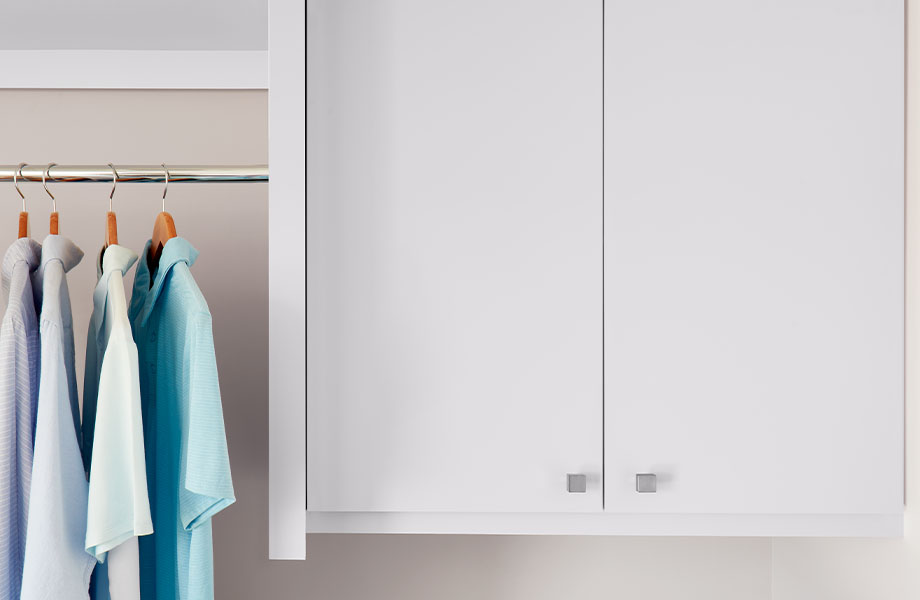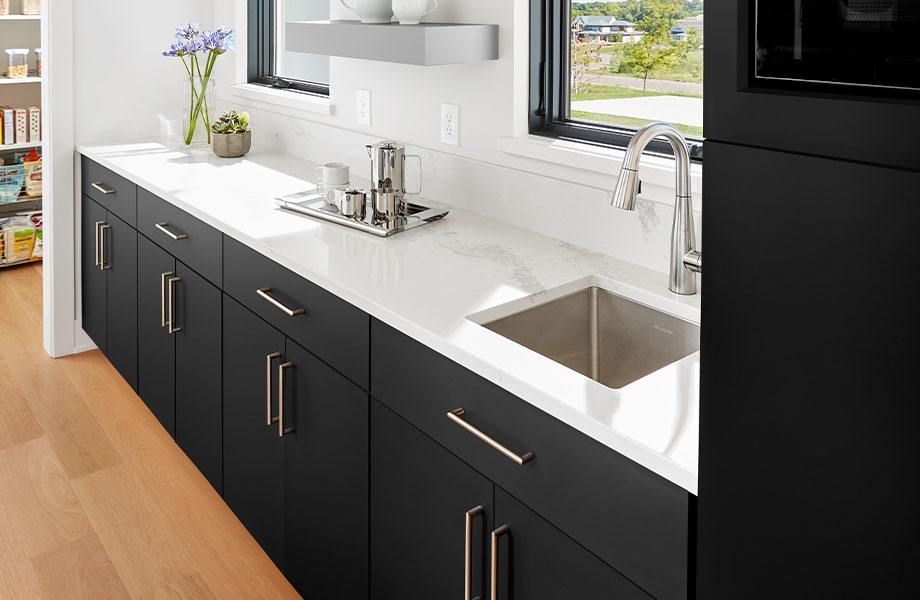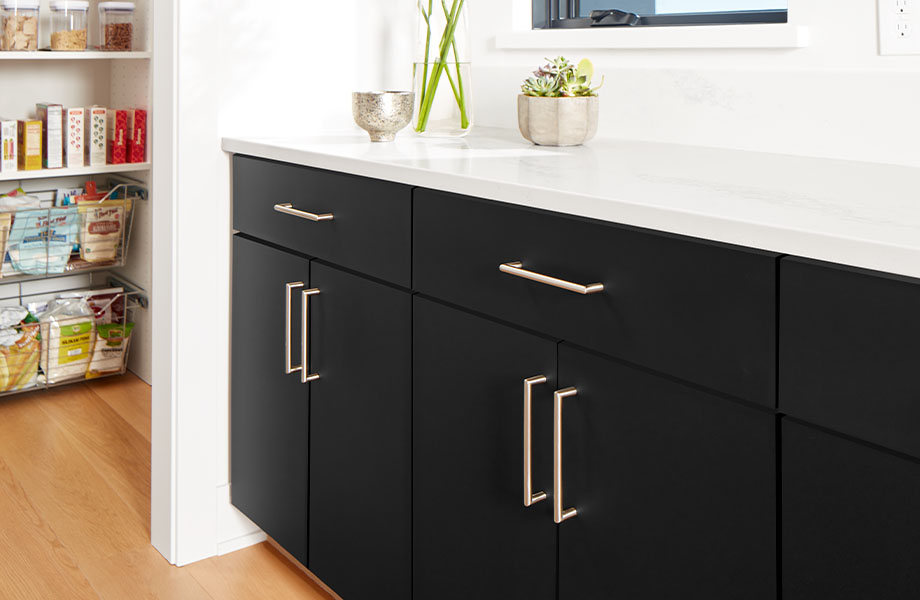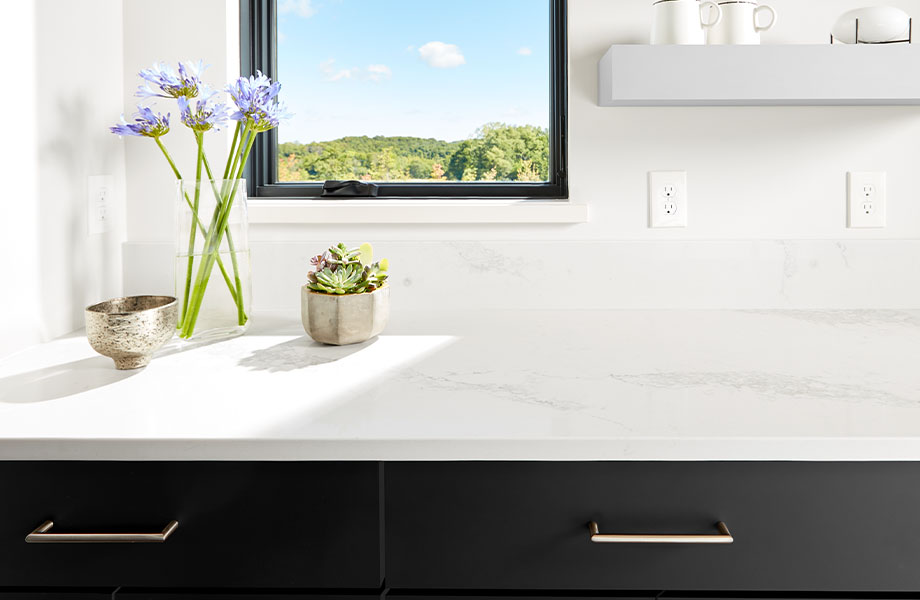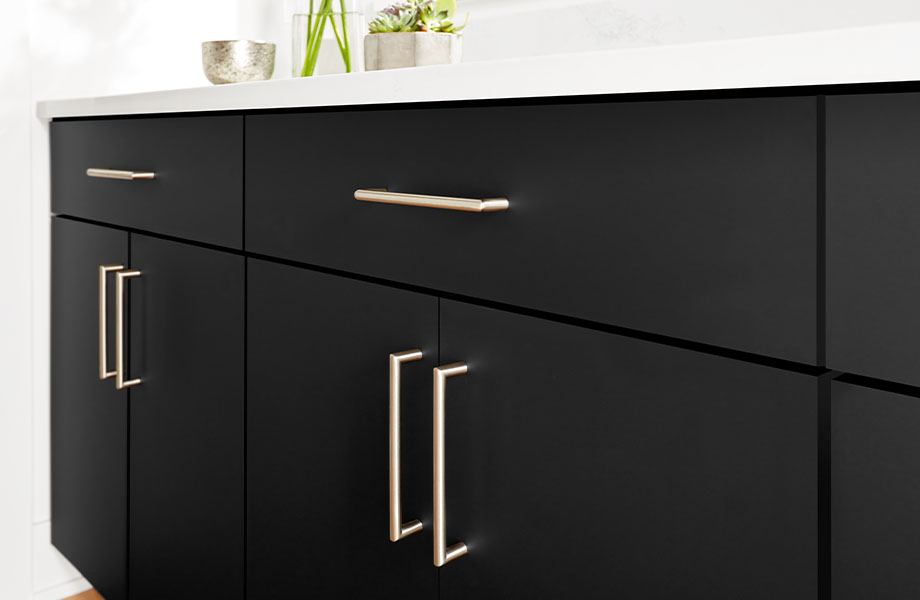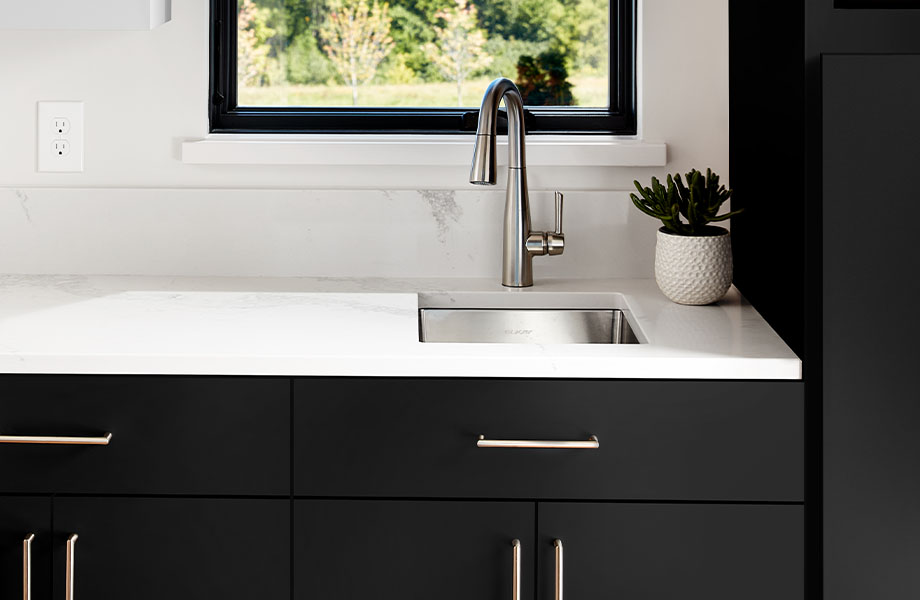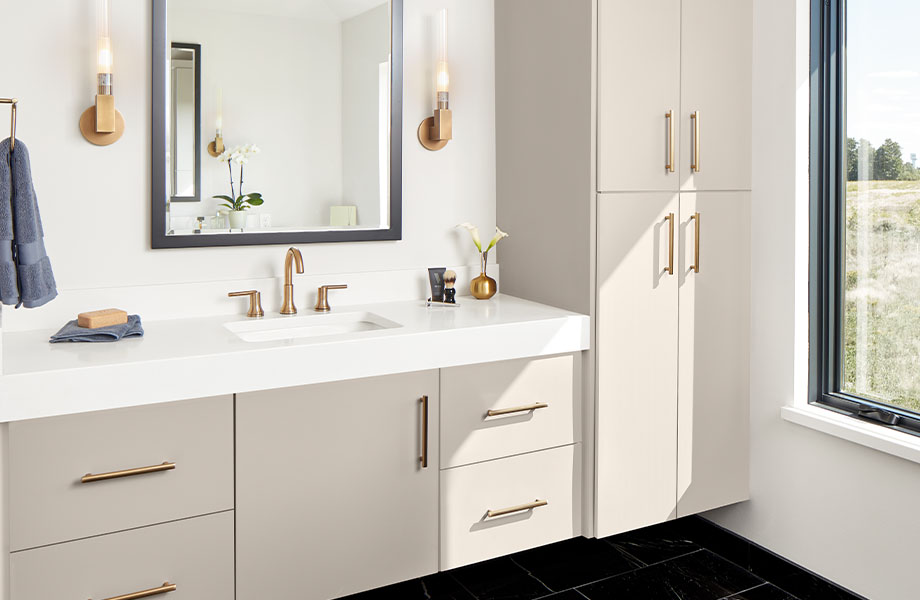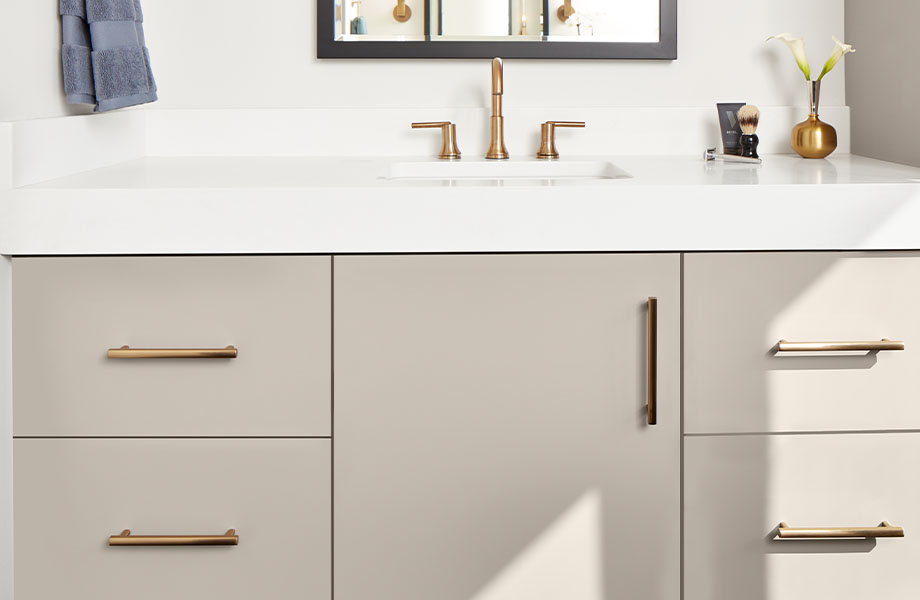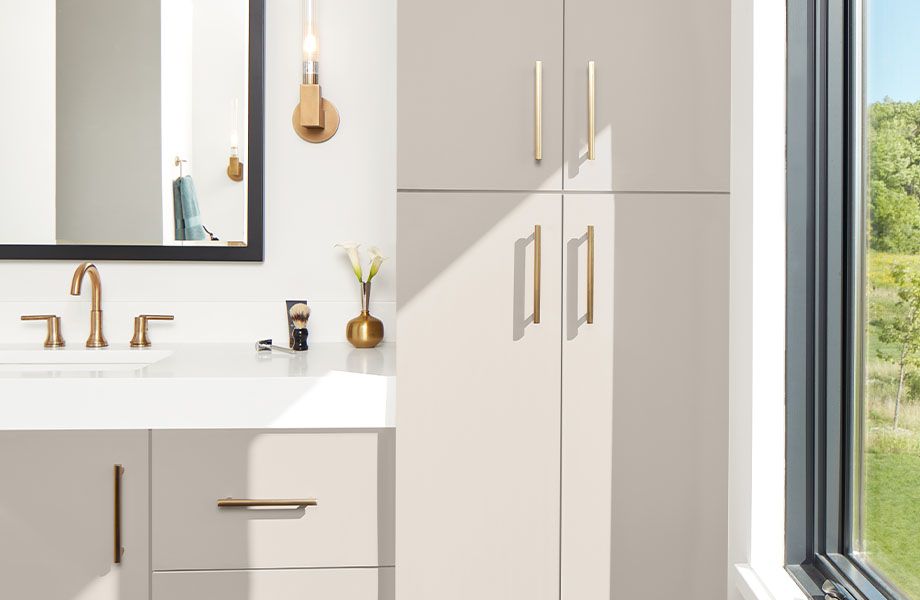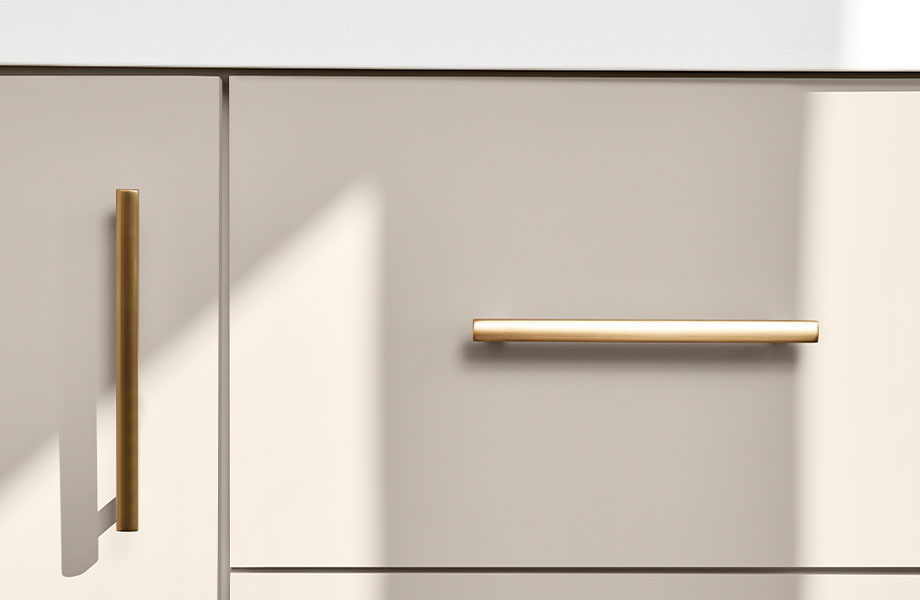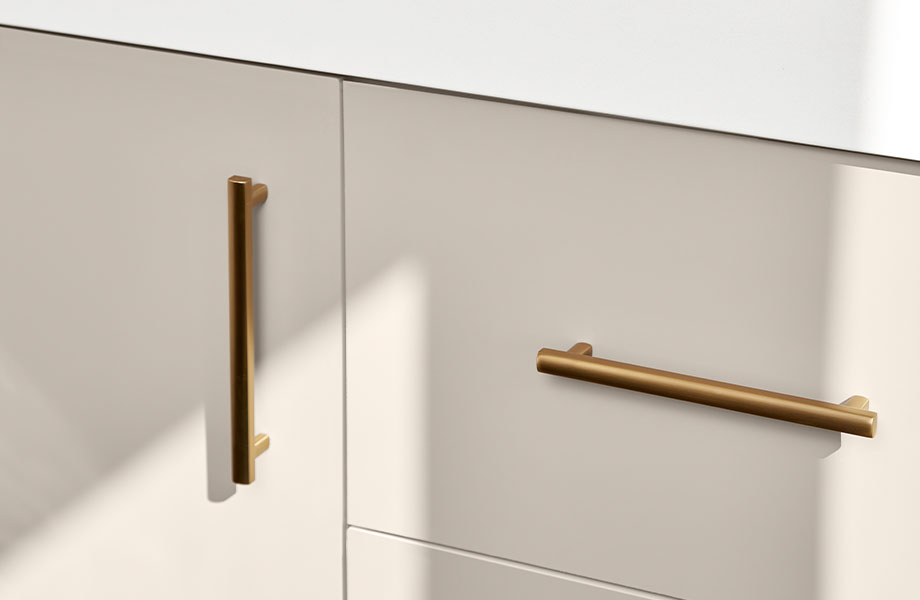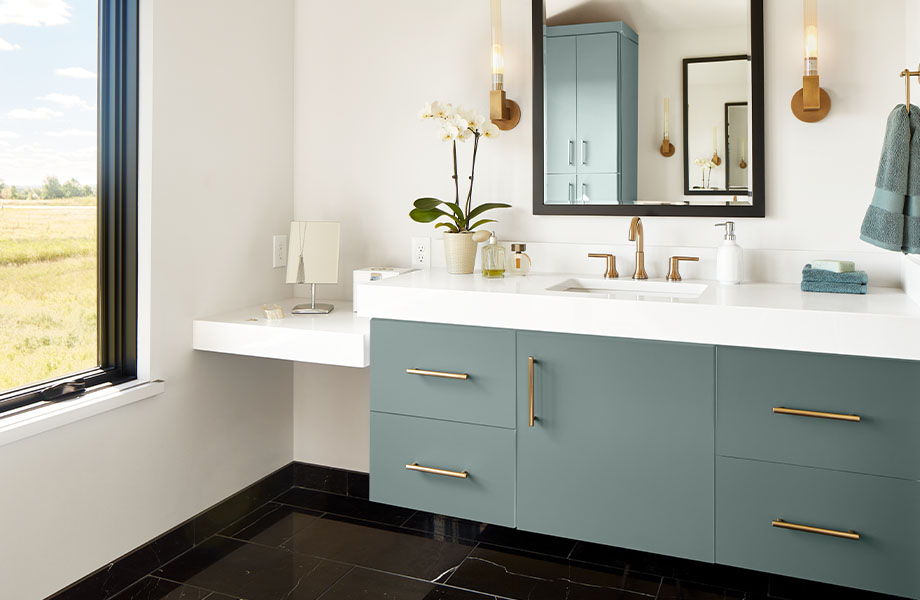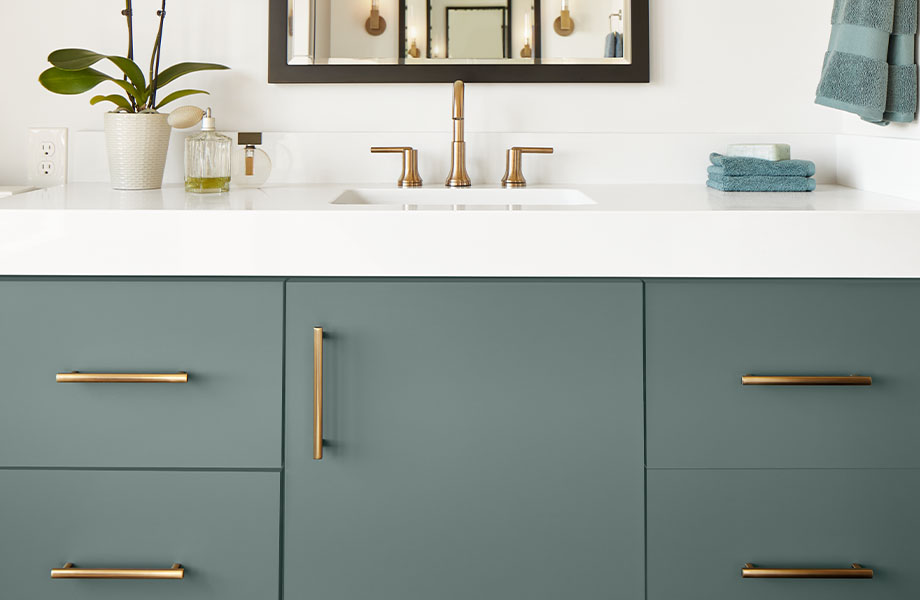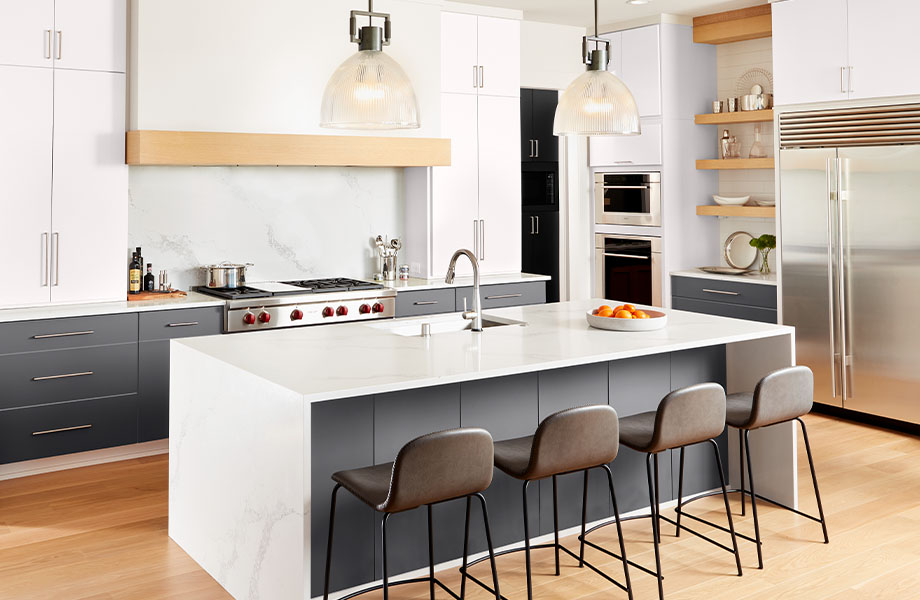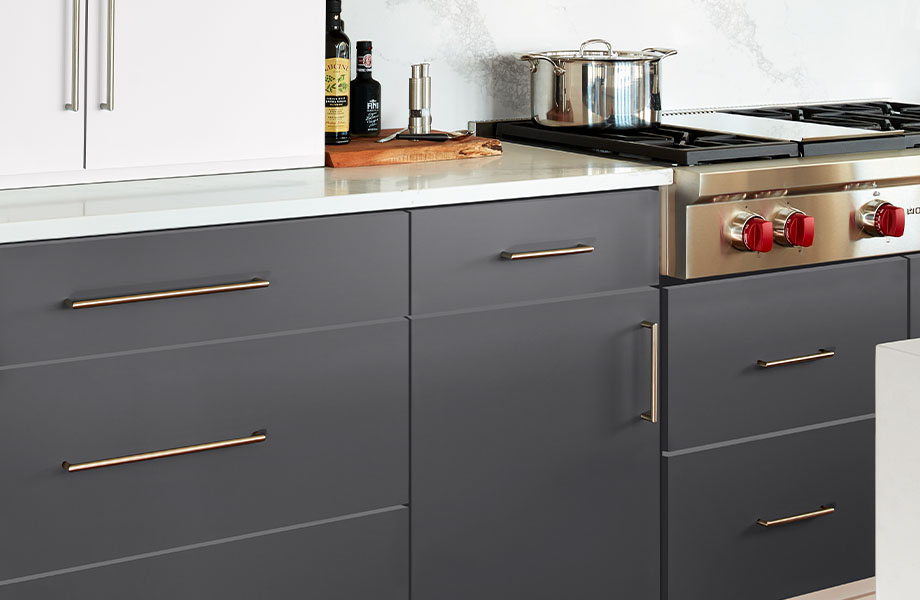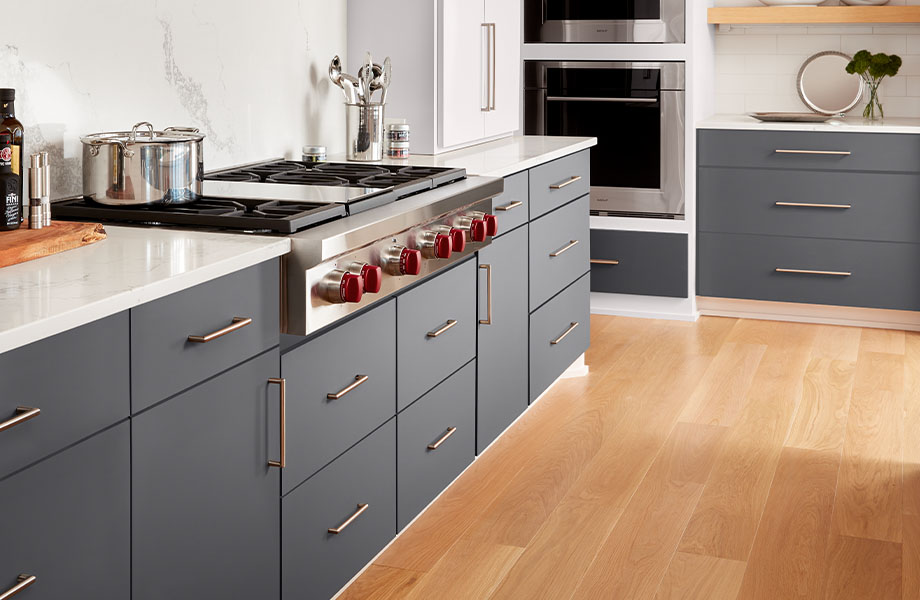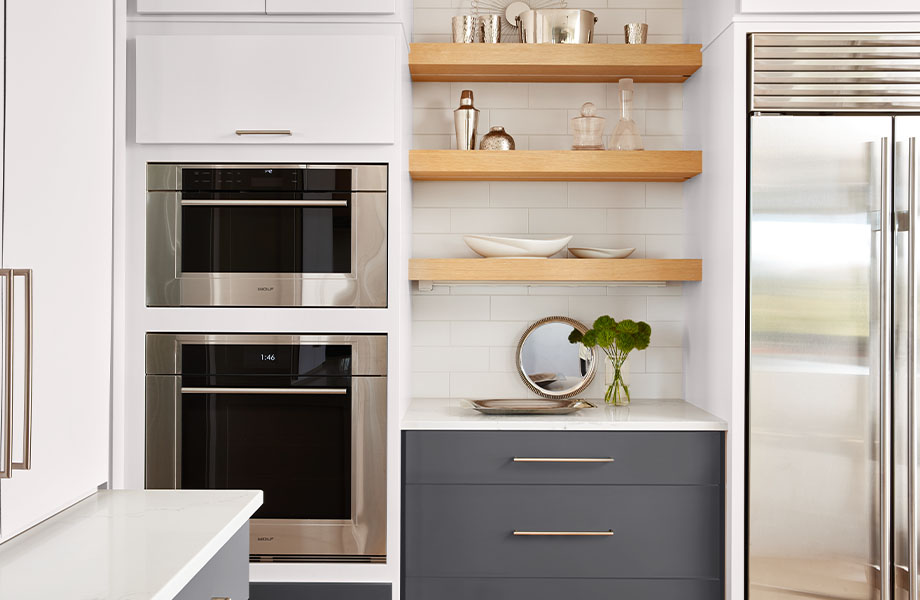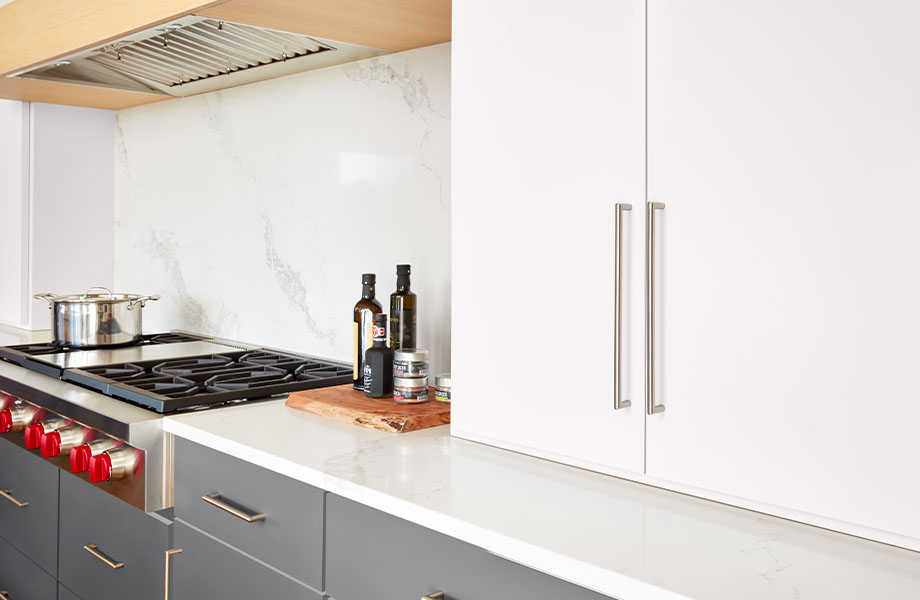 2.
Get Samples

Now that you're feeling inspired about your overall design concept, it's time to explore the full FENIX™ color palette to see which patterns you'd like to consider. You can order free samples to see which selections will be a perfect fit for your space.
3.
See FENIX® in Person

As you begin to narrow down your color palette with samples in hand, explore our Where to Buy tool to find a kitchen and bath remodeler showroom near you. This will help you get a true feel for how super-matte surfaces look in a real-life setting. This is also your chance to experience the tactile side of FENIX® on full-scale cabinets and countertops. See for yourself how these soft-to-the-touch surfaces resist fingerprints while making a serious design statement.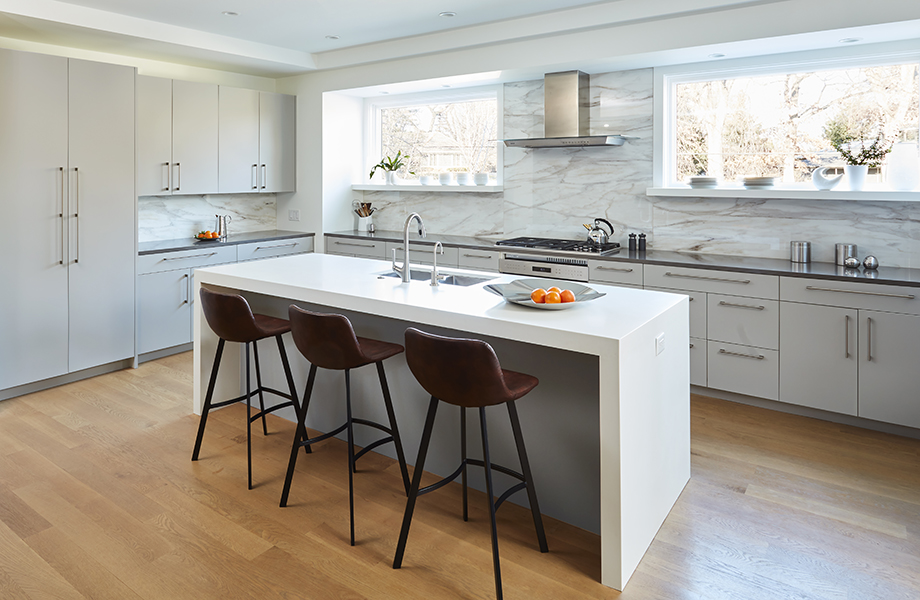 4.
Purchase and Install FENIX®

Now that you've found a kitchen and bath remodeler near you, it's time to start your project. Work with your remodeler or custom cabinet fabricator to design, build and install the perfect cabinets and countertops for your home.

We've made it easy to get FENIX® materials with a dedicated network of Preferred FENIX™ Cabinet Door Partners across North America. These partners ship nationally and will work with your remodeler to build FENIX® doors in your chosen color, ready for your remodeler to install. We also have a great network of distributors that sells FENIX® sheets if your remodeler prefers to handle fabrication locally. You or your remodeler can find our Cabinet Door Partners and Distributors using the Where to Buy tool.
5.
Enjoy!

Once you've brought your design vision to life you can enjoy your FENIX® super-matte cabinets, countertops or other surfaces for years to come.