X-KIN® by FENIX®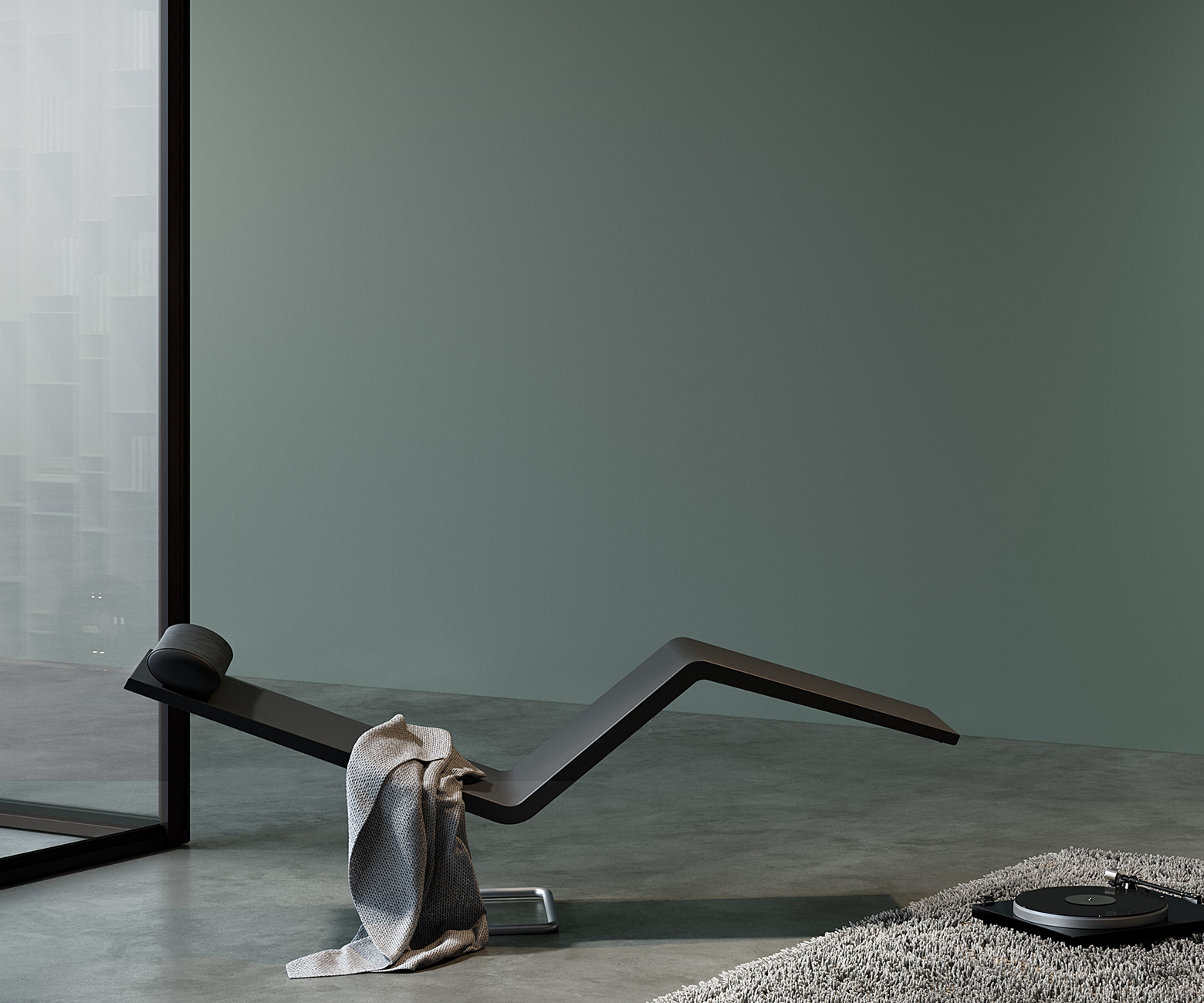 X-KIN® by FENIX®
Innovative wall coverings for interior design.
An adaptable surface material that can be applied to interior walls. Just like wallpaper.

Shop now at fenixforinteriors.shop
Find your timeless space, your X-KINscape
X-KIN® is FENIX® latest innovation, specifically developed for walls and covering of structural elements for interior design. A flexible covering created for walls and conceived to make in-depth, relaxing and original interior perspectives.
Extremely matte, incredibly soft-to-the-touch, anti-fingerprint and with an excellent color fastness to light: X-KIN is the wall covering solution to live a contemporary and yet timeless space.
With X-KIN, FENIX materials enter your home for a new FENIX experience. Closer to you.
Well-shaped wall coverings
Put the aesthetic and tactile qualities of the new X-KIN by FENIX wall covering to experience with your eyes and hands. Order your free samples on fenixforinteriors.shop.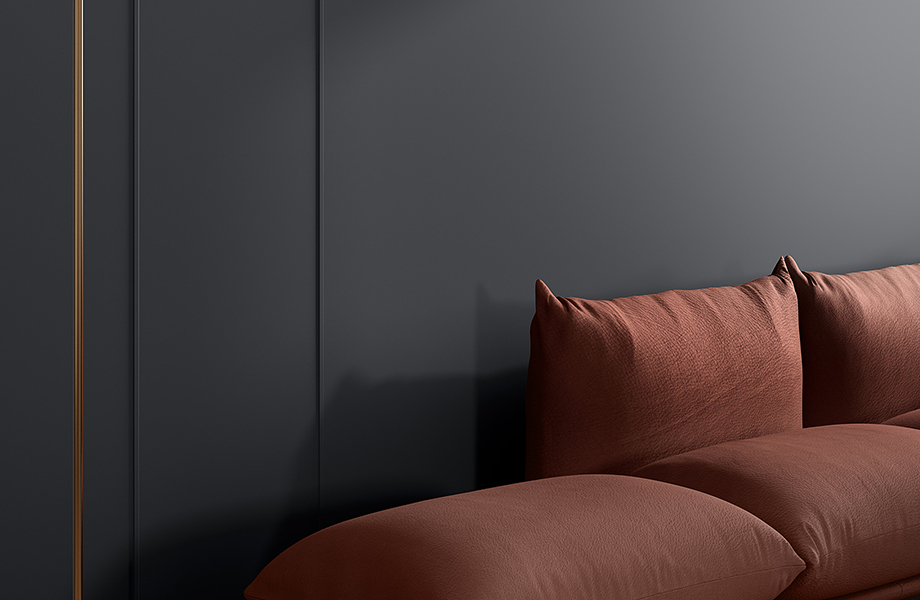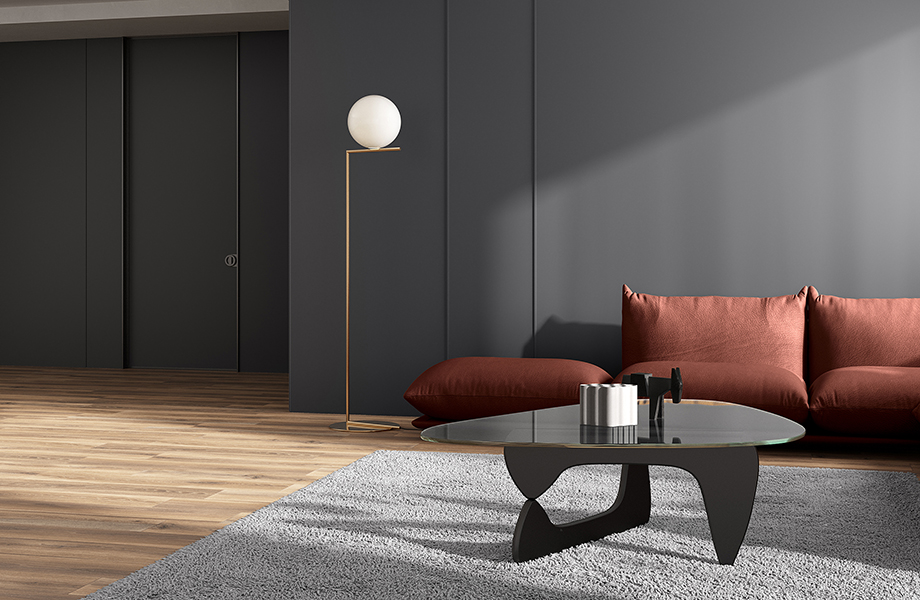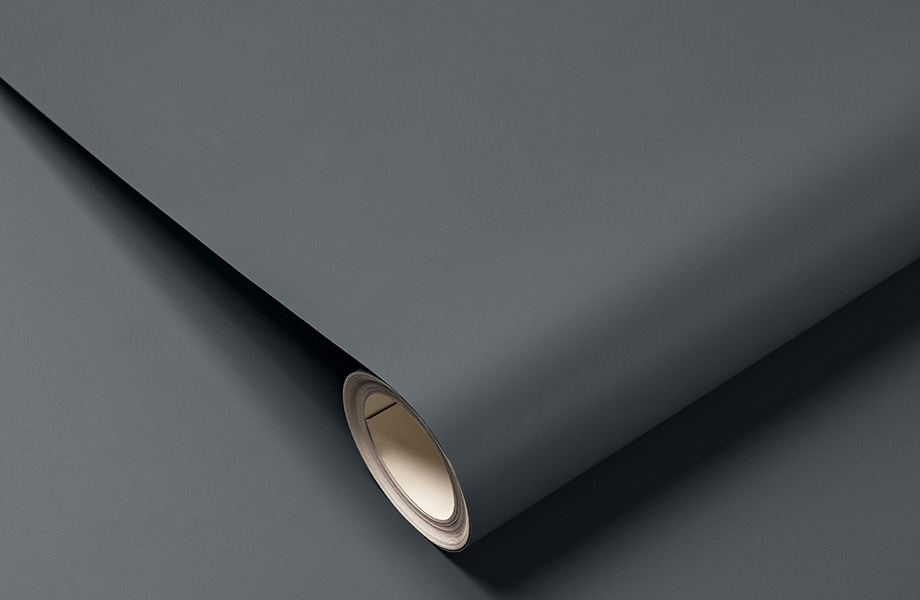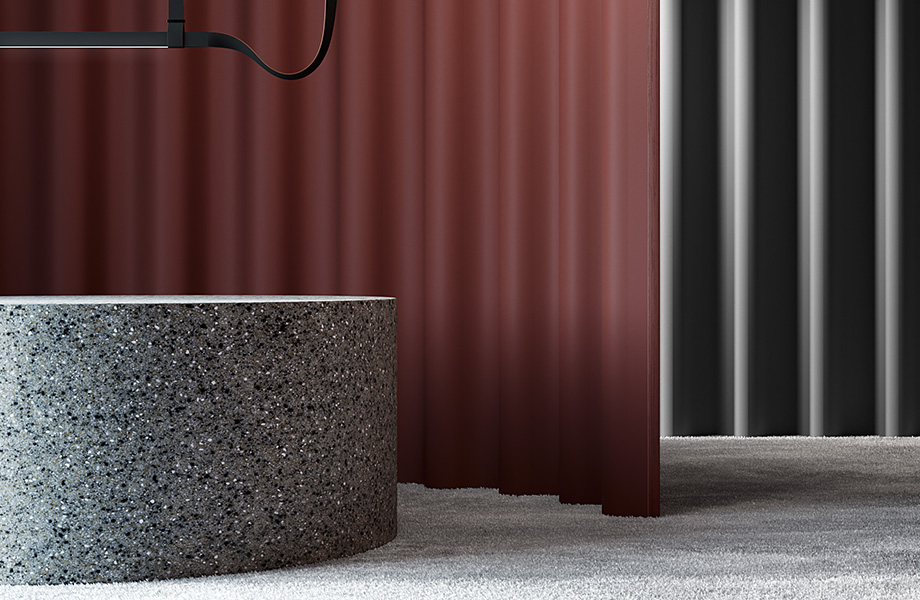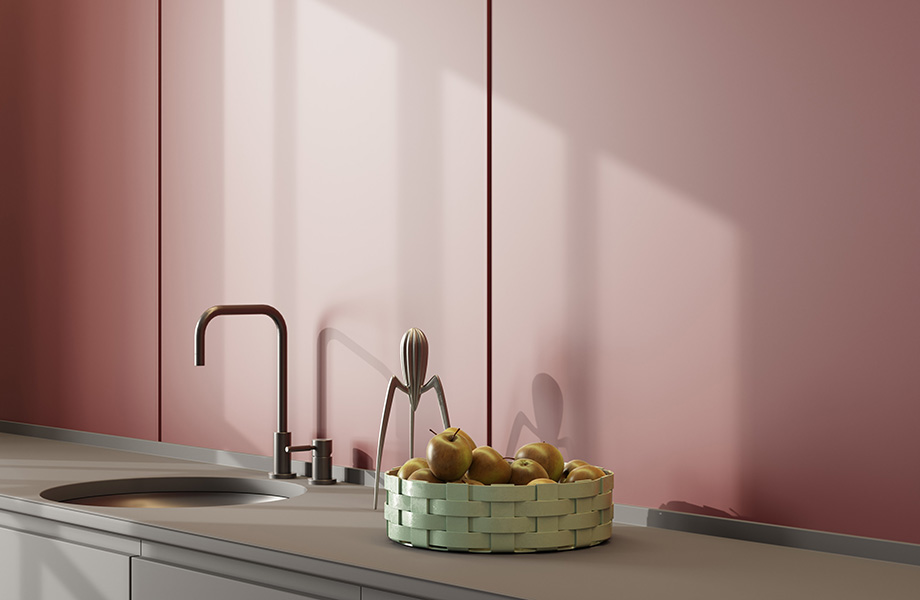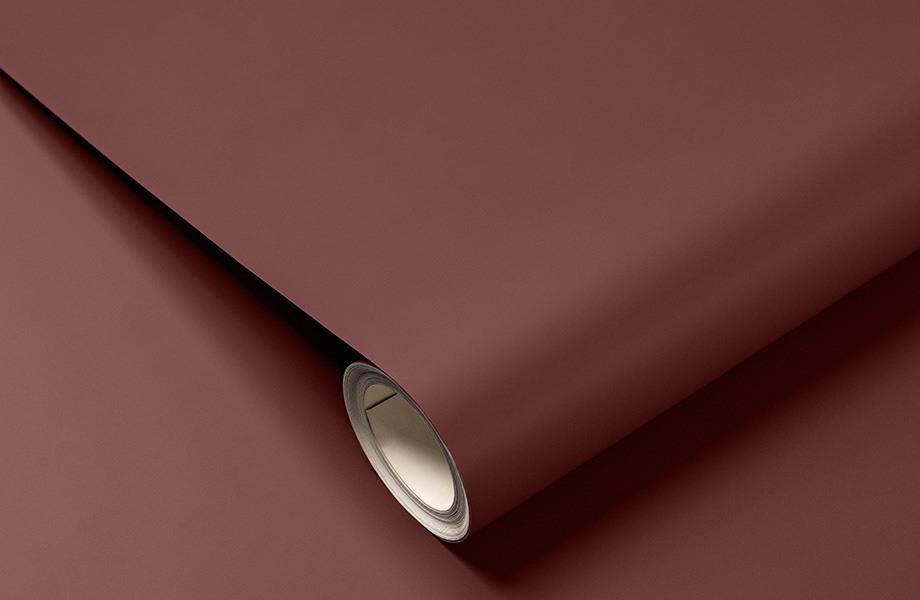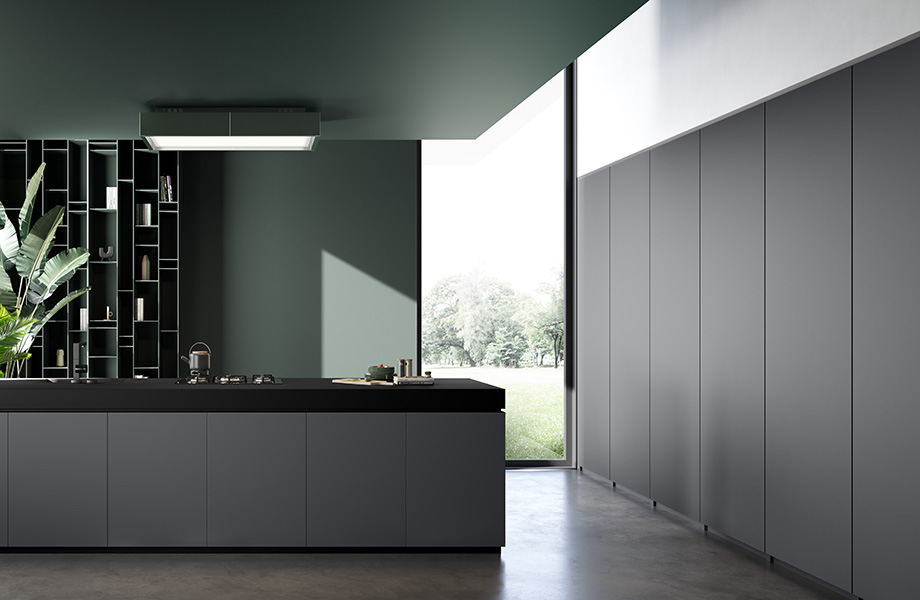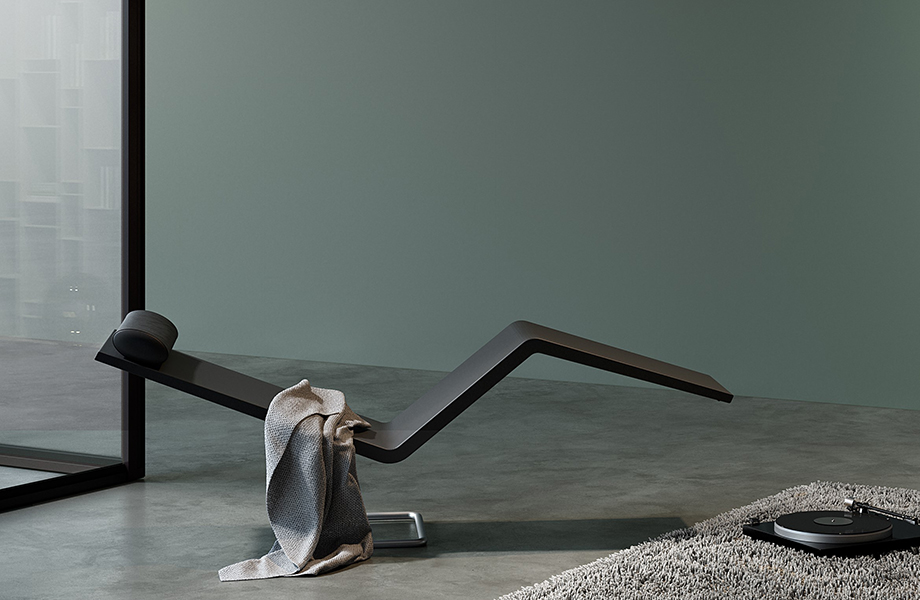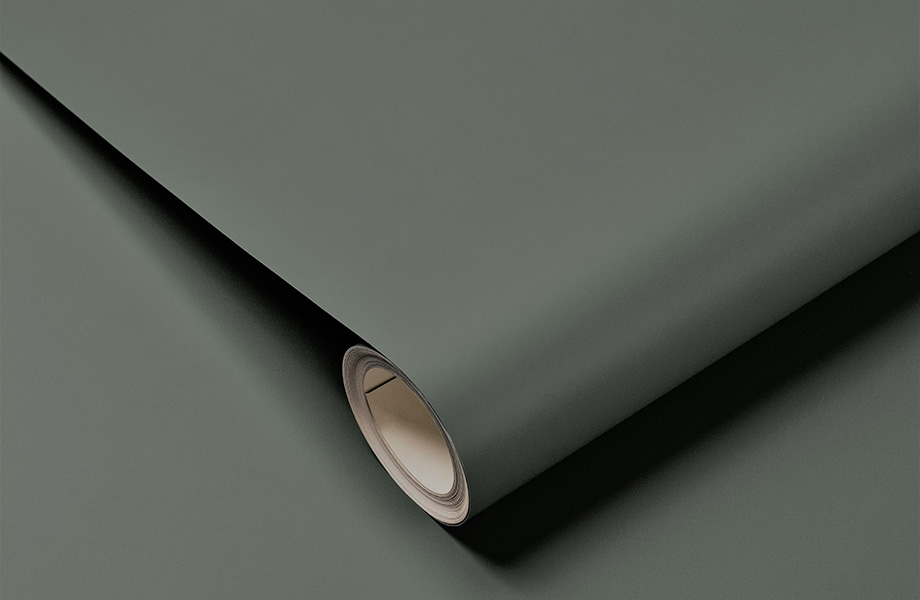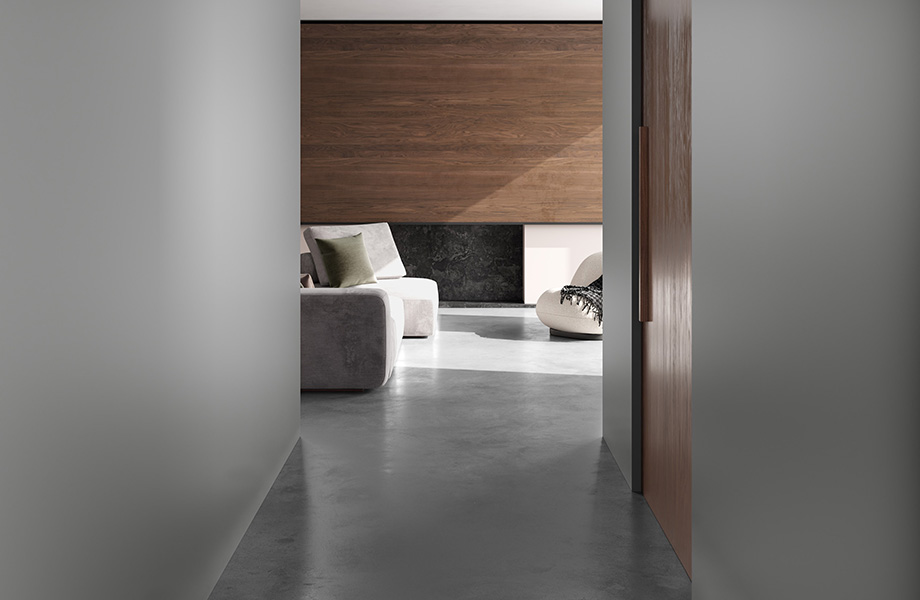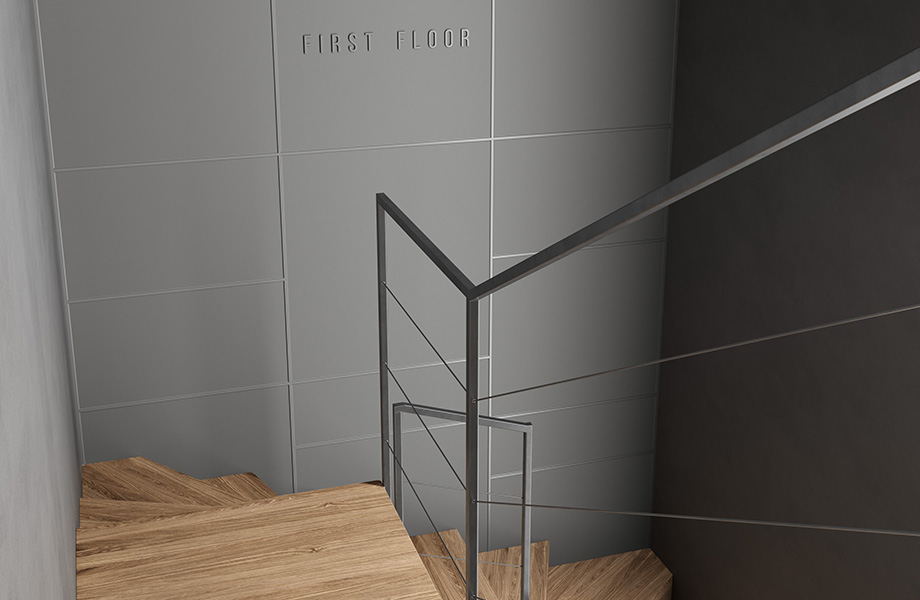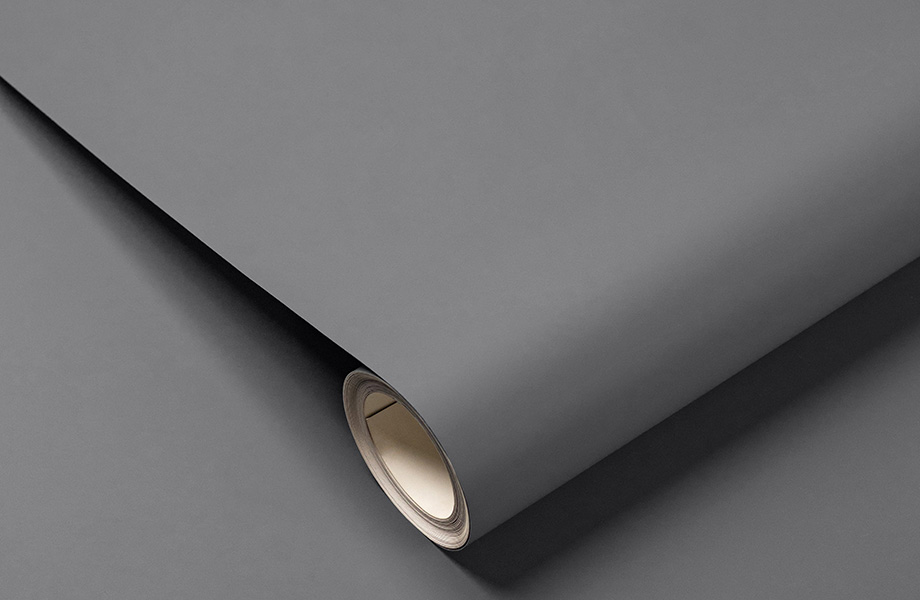 Installation Stories
Two installers share their experience and different approaches while installing X-KIN. They identify the steps followed during the wall covering application. But, as it can be seen, the differences do not compromise the quality of the end result.