Interior Design Trends | FENIX For Interiors
Interior Design Trends | FENIX For Interiors
Discover the current and upcoming interior design trends to inspire your home. Think FENIX's innovative materials could help? Get your free sample today!
Interior Design Trends
Just like fashion, interior design changes in a cyclical manner. Each year, you'll find design elements of previous years, (even dating back to the 60's and 70's) creep their way back in. From mid-century modern to monochrome, you can never be sure what new interior design trend is going to take hold next. Our guide will take you through the current design trends, from the upcoming color of the year and furniture, to appliances and soft furnishings.
At FENIX, our innovative materials are matte, timeless and tailored to your needs with plenty of different colors to choose from to help fit in with the new interior design trends of your choice. Why not get your free sample today?
Color Trends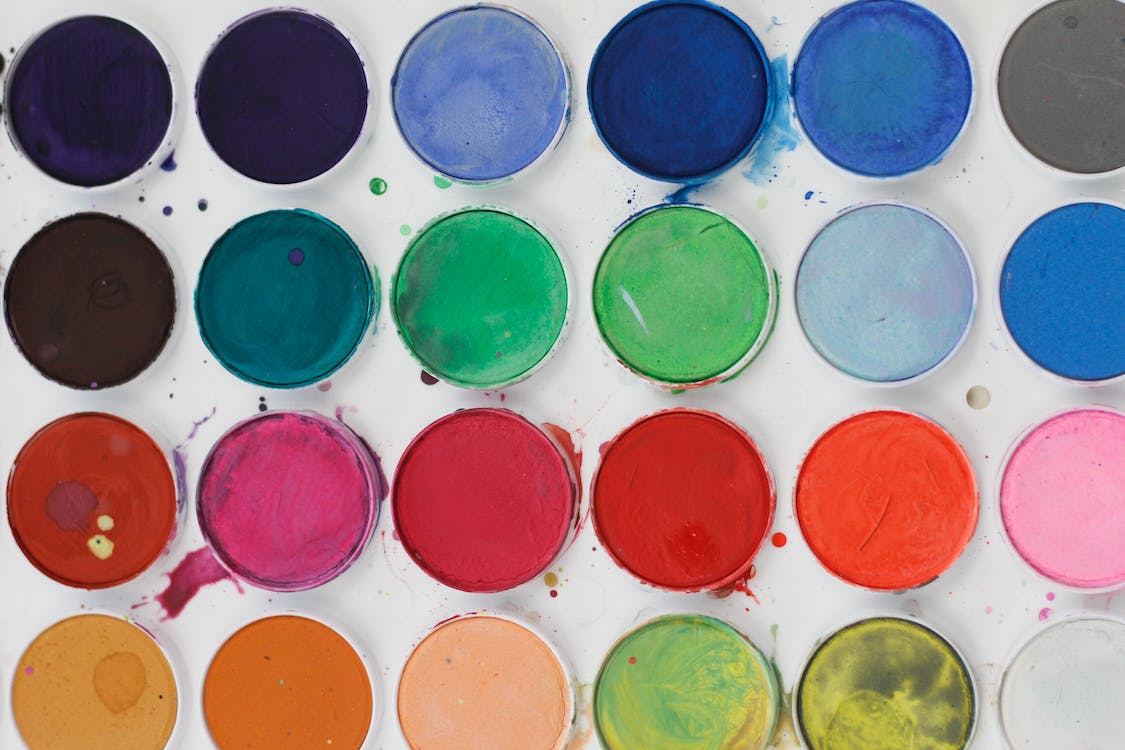 Just like furniture and decor interior design trends change, so do colors. In fact, color trends are some of the most popular interior design trends as they are cost effective and easy to keep up with compared to some of the more permanent, expensive ones. And according to the experts, the upcoming year is all about colors that make you feel good. Many people are ditching the more muted shades of gray, white and neutral colors for brighter pops of pink, yellows and reds.
According to research by the trend forecasters at WGSN and Coloro the most popular shade of 2023 is going to be Digital Lavender, closely followed by Tranquil Blue, Luscious Red and Sundial. These trends are not just chosen by chance, they all tend to represent something. The colors for 2023 are said to represent new found optimism post pandemic, with consumers wanting to use colors that embody hope and balance.
FENIX offers a range of innovative materials that are matte, soft to the touch and come in a range of colorways that will compliment your chosen color of the year. Get your free sample today!
Surround Your Home With Things That Make You Feel Happy
Instead of fixating on meaningless trends, the upcoming year is all about filling your home with things that make you feel joy and ease your anxieties. This new take on home design trends is showing a shift in the way people think. Rather than striving for the 'perfect' home, people are opting for things that make them feel happy instead. So if you have a sentimental painting or piece of furniture that you love, put it pride of place in your living room. Or perhaps you love a cocktail in the evening, why not build a cocktail cart with all of your favorite drinks? It's your home after all, it should make you feel at ease of all the anxieties of the outside world.


Art Deco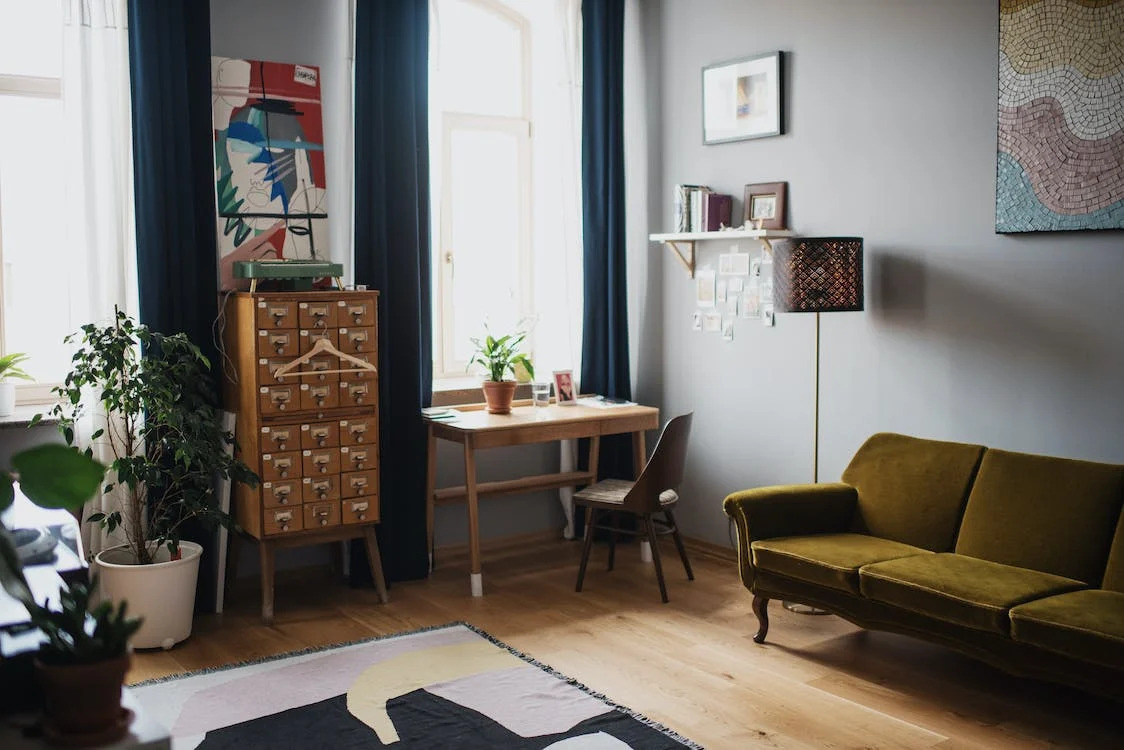 Staying true to the cyclical nature of trends, Art Deco is making a resurgence. Originating in the 1920s, the interior design trend is known for its bold colors, geometric shapes and decadent details. It's known for bringing glamour and luxury into a home.
This resurgence of Art Deco isn't as bold and out-there as times of the past however, as minimalism is still quite prevalent in interior design. Instead, expect colorful armchairs, touches of animal print, geometric patterns and symmetry. A playful and stylish way to elevate your home.
Wellness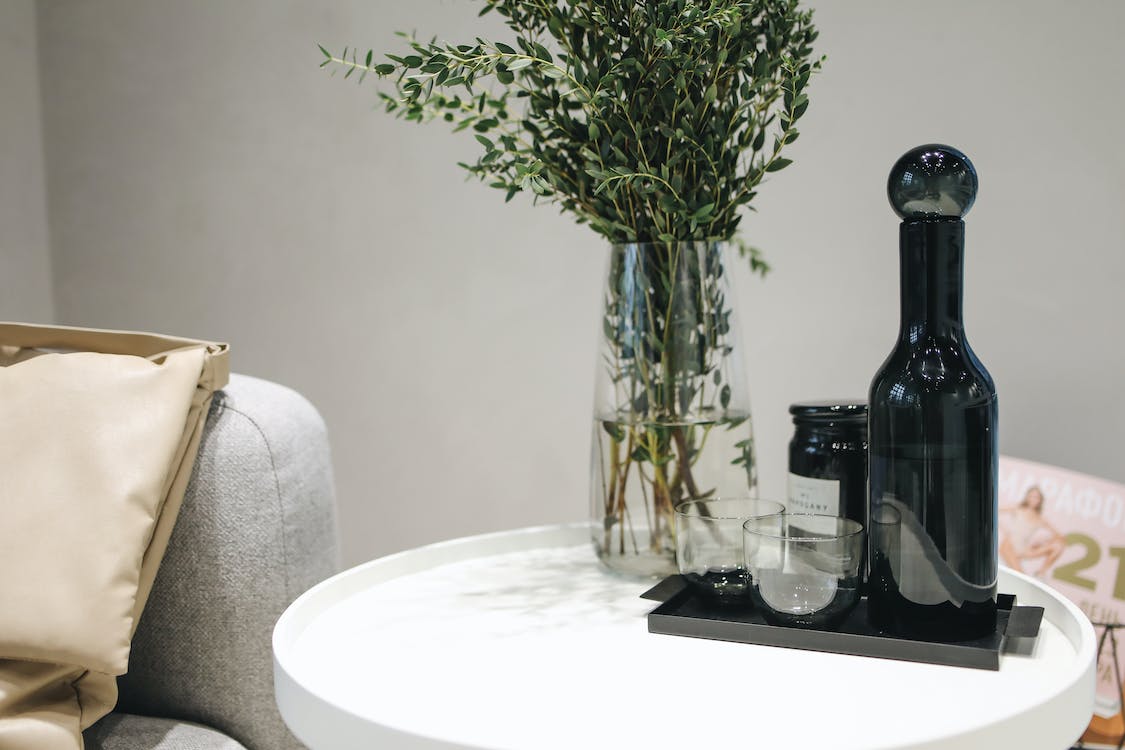 As you probably already know, wellness has been dominating lifestyle trends for sometime now. This could be down to the TikTok 'that girl' trend (see Miyaeva Renae's TikTok) that promotes healthy living and prioritizing your body. Now, however, this trend has made its way to interiors, too. The prediction for 2023 is spa-like features in the bathroom and beauty refrigerators for skincare, alongside chilled towels and green spaces. This is to promote peace, serenity and wellness in the home.
Think this is a trend you can get on board with? Why not try using FENIX innovative materials to help renovate your bathroom space into your own home spa? We have three different materials to choose from which are matte, soft to the touch and durable. They're available in soft, muted colors, too, perfect for bringing a calm moment into your home.
Curved Edges
The upcoming year will see a change from current interior design trends. Say goodbye to harsh, square edges and hello to soft curved and rounded pieces. For example, instead of a corner sofa, why not swap it out for a rounded one instead? Or alternatively, if you're going all out with the remodeling of your home, why not try and introduce some arched doorways, too? The introduction of more curved edges could be an answer to the world of interior design becoming softer, cozier and more peaceful. It's definitely a trend we're here for!
Stay on Top of the Trends With FENIX
We hope you have got some inspiration on the upcoming interior design trends. If you're looking for timeless, durable innovative materials that promise to work alongside trends timelessly and elevate your home, FENIX could be for you. Choose between FENIX NTM, FENIX NTM BLOOM and FENIX NTA and choose your free color and sample today.