Paragon Concepts Building Business with FENIX<sup>™</sup> Doors
Paragon Concepts Building Business with FENIX™ Doors
A growing cabinet door company, Paragon Concepts explores new opportunities with FENIX innovative materials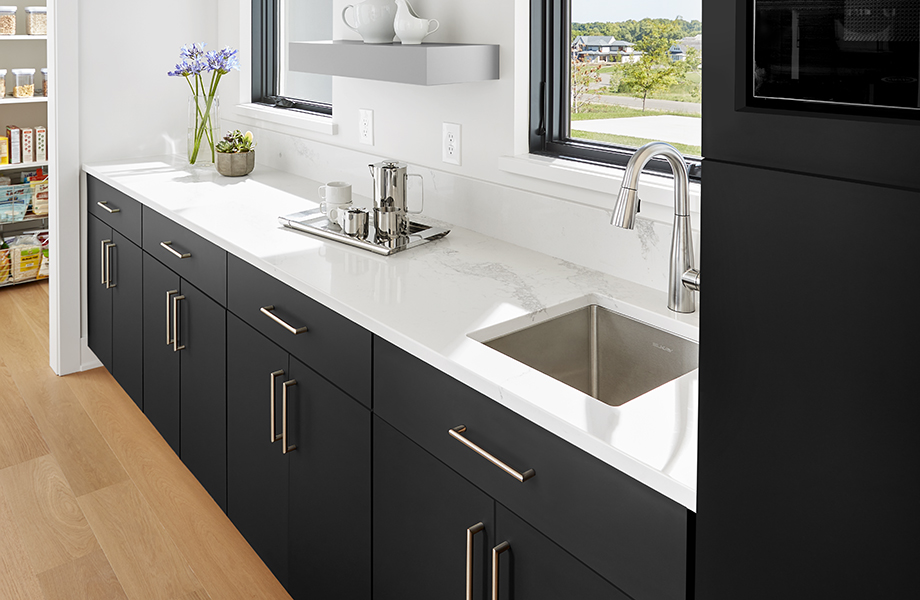 "We make a premium door, which lends itself perfectly to FENIX."
Those are the words of Isaiah Rozek, Founder of Paragon Concepts, a Denver-based cabinet door manufacturer that was recently featured in Closets & Organized Storage magazine. Though just over two years old, Paragon Concepts is becoming a major player in the market by filling what they describe as a gap for high-end cabinet doors and drawer fronts that are both affordable and a match to the colors on trend. Their doors are found in shops all across the country and are seen in five piece shaker, slab and three piece profiles.
And in those two years, Paragon Concepts has discovered what so many others have about FENIX: it's a superior material.
"From day one, we've put FENIX at the top of the list," Rozek said. "We want to build the best door that exists. As a material, FENIX fits perfectly in line with our mandate for quality."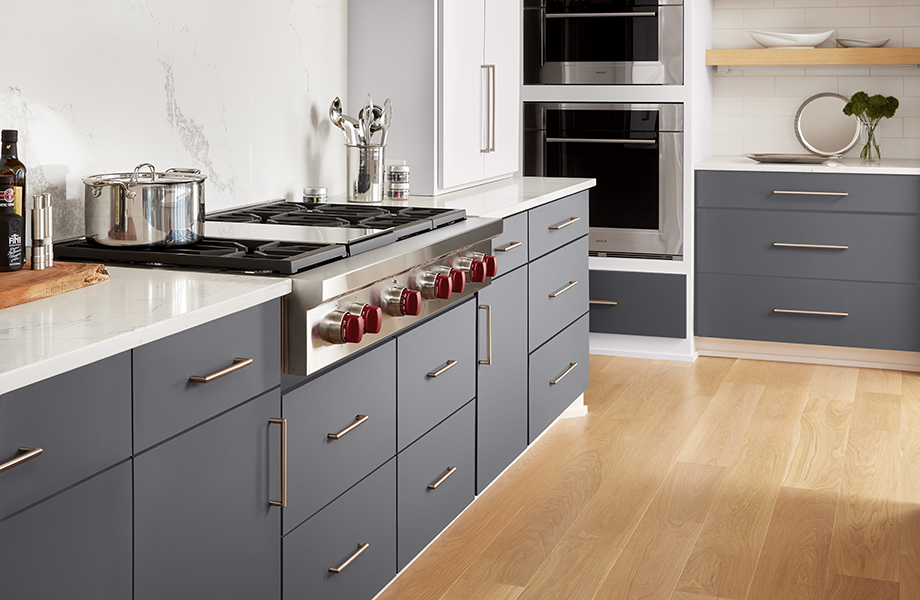 Rozek says it's not just his company who has noticed the FENIX difference.
"From an end-customer standpoint, there's nothing that touches it. Also, with close to twenty colors, there are all kinds of great options for the consumer. Our customers love it."
When Formica Group began manufacturing and distributing FENIX in North America in 2020, Paragon Concepts saw an immediate uptick in business.
"Within a week and a half, we won a 250 door order for a Nevada shop working on a project in San Francisco," Rozek said. "We have a 10-day lead time, and honestly when the sale was consummating, we didn't have a sheet in Denver to build from because of the transition of FENIX being distributed through Formica dealers in North America. Formica Group's distribution team got us the product quickly and allowed us to get the doors built ahead of our lead time target. The distribution tandem of Formica proper and National Wood Products in Denver proved invaluable."
Rozek notes that the speed of service for a high quality product projects well for the future.
"The combination of FENIX and the Formica Group team has opened up a whole new world for us."